National Arts Competition
YoungArts identifies the most accomplished young artists in the visual, literary and performing arts, and provides them with creative and professional development opportunities throughout their careers.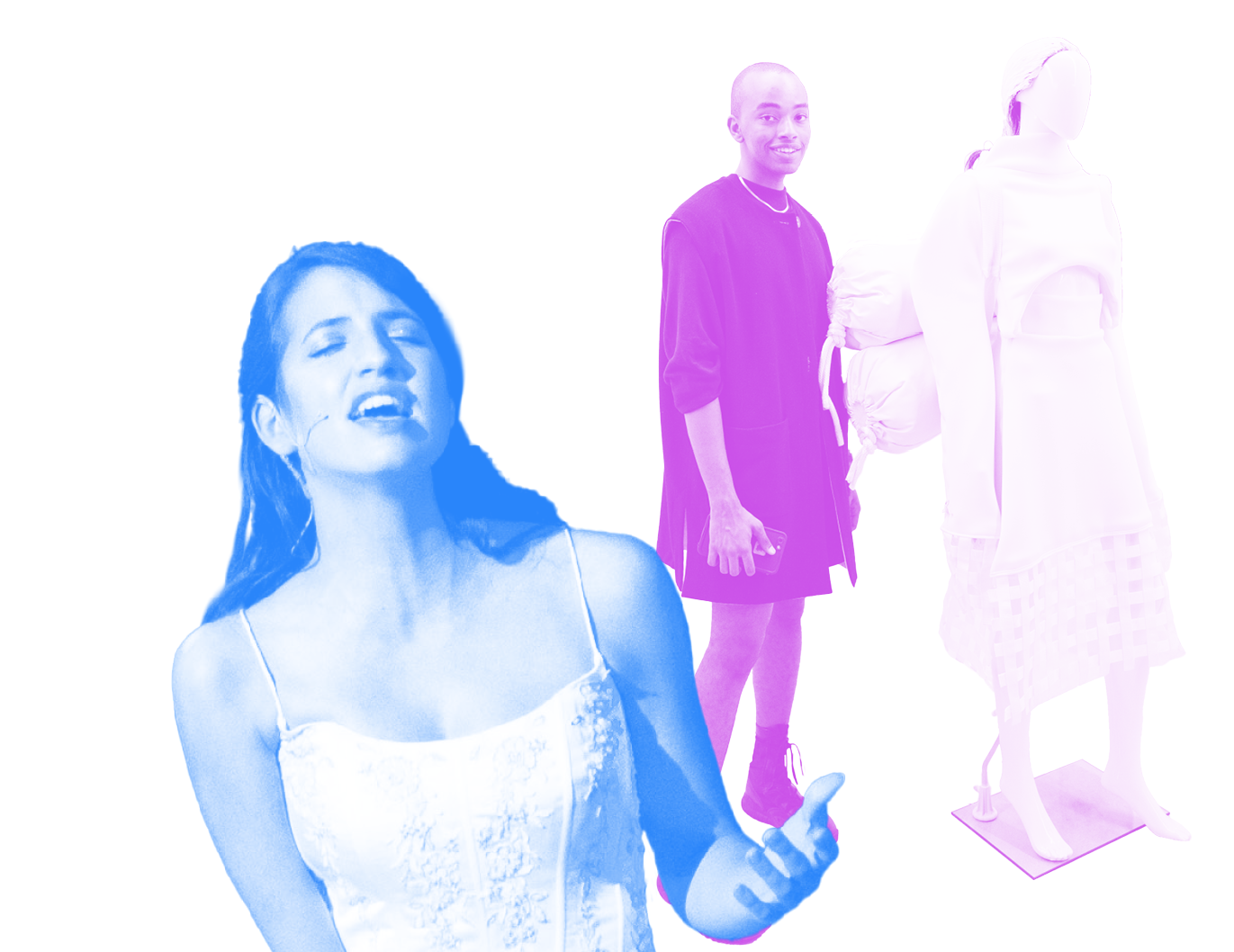 Are you a 15- to 18-year-old visual, literary, or performing artist based in the United States?
The 2022 application is open June 22-October 15, 2021.
For many young people, applying to YoungArts may be the first step in affirming "I am an artist." YoungArts is one of the only organizations in the U.S. that supports artists across 10 disciplines at all stages of development, beginning with the critical moment when they decide to pursue a life in the arts, and continuing throughout their careers. 
Artists ages 15–18, or grades 10–12, in the U.S. are encouraged to apply in the discipline of their choice. All applications are judged by esteemed discipline-specific panels of artists through a rigorous blind adjudication process, and award winners are offered a lifetime of artistic support and ongoing connection with an extraordinarily robust network of peers and mentors.
Artists Apply
The YoungArts application opens June 22, 2021.
Winners are chosen
Award winners are selected through a blind adjudication process conducted by an independent panel of highly accomplished artists in their fields.
Lifetime of Support
YoungArts award winners have ongoing access to the YoungArts Post, a private, online portal that allows artists to connect, share their work and discover fellowships, residencies, wellness resources, microgrants and additional financial support.
Competition Info Sessions
YoungArts award winners are the nation's most accomplished young artists in the visual, literary, design and performing arts. Selected for their caliber of artistic achievement, they are awarded in three categories: Finalist, Honorable Mention and Merit.
View Winners