About Us
YoungArts supports artists.
For many young people, applying to YoungArts may be the first step in affirming "I am an artist." YoungArts is one of the only organizations in the U.S. that supports artists across 10 disciplines at all stages of development, beginning with the critical moment when they decide to pursue a life in the arts, and continuing throughout their careers.
Every year thousands of performing, visual and literary artists age 15-18 apply to YoungArts through our national competition. Award winners with distinction attend National YoungArts Week to collaborate with peers and develop their crafts with internationally recognized leaders in their fields. Award winners with distinction in their senior year are further eligible for nomination as a U.S. Presidential Scholar in the Arts—one of the nation's highest honors for high school students.
Award winners at all levels receive mentorship and financial awards; gain access to a lifetime of creative, professional development and funding opportunities; and become part of an uplifting, inter-generational community that helps artists connect, create and collaborate.
Financial awards, mentorship, space grants, community, and a continued investment in creative and professional development opportunities for award winners are the pillars of our programs. Here's a tiny snapshot of what happens at YoungArts:
U.S. foundations serving young artists in 10 artistic disciplines
1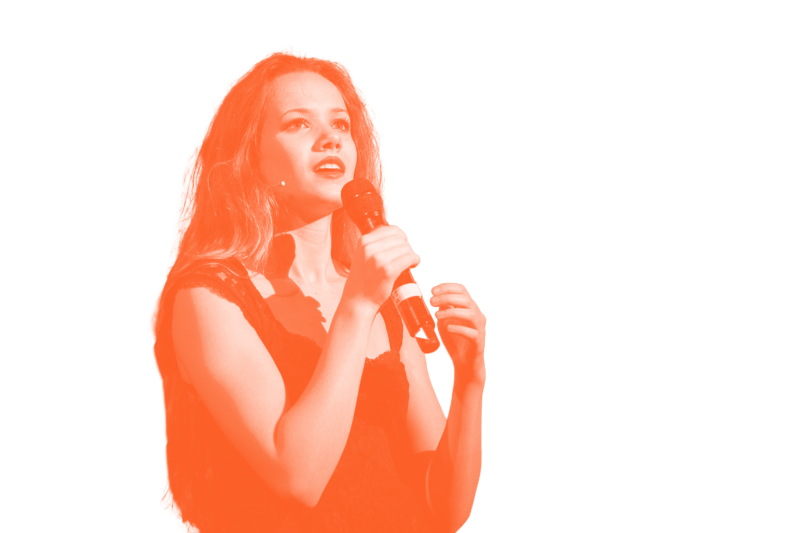 U.S. Presidential Scholars in the Arts
820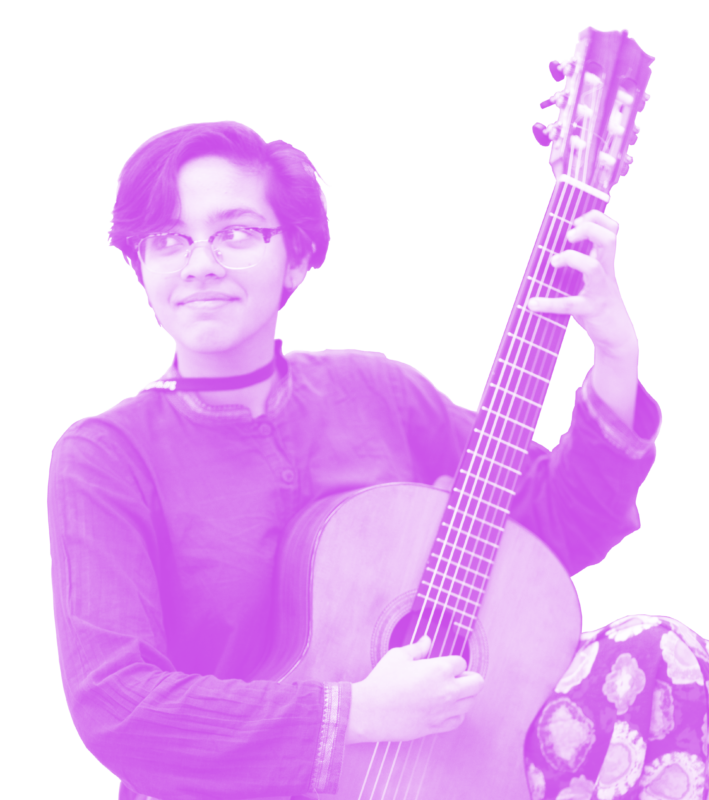 Award Winners Around the World
20,000+
Artists Impacted
1,000+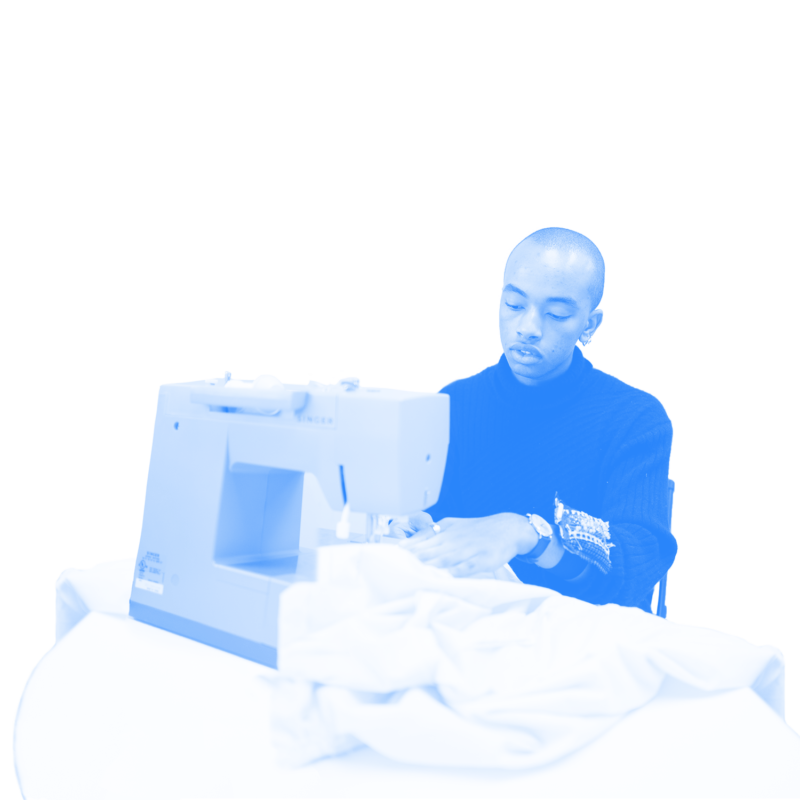 Programs & Opportunities
369+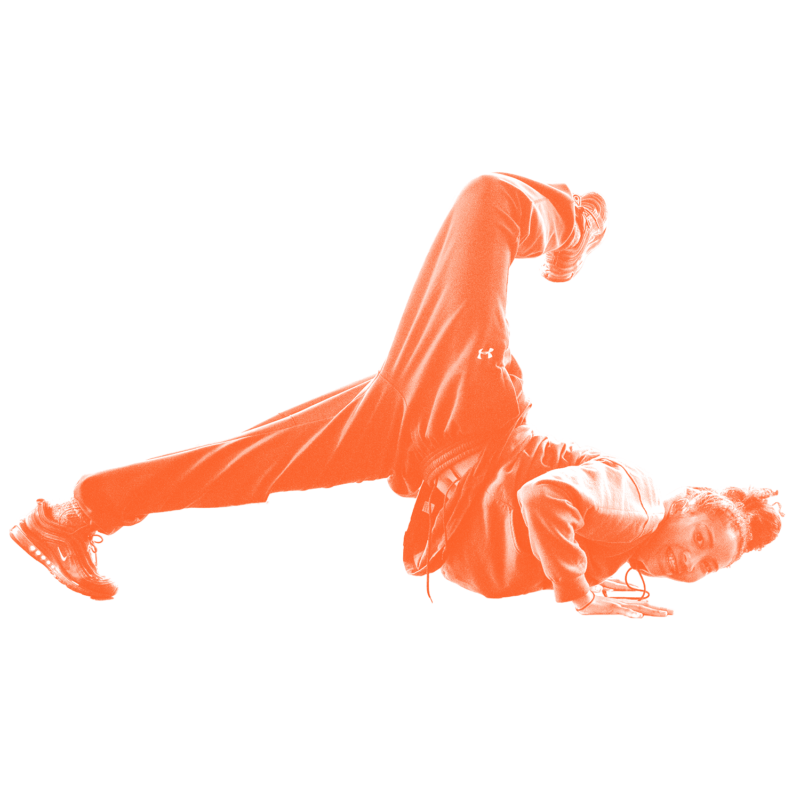 Guest Artists & Mentors
400+
YoungArts can open up doors for you that you didn't even know were there. It can connect you to others who will then be a part of your life for the rest of your life."
— Shamel Pitts (2003 Dance)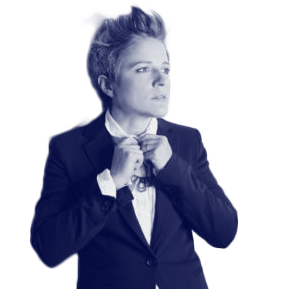 Winning a YoungArts award as a high school student definitely bolstered my confidence… I was reminded that I AM a talented artist and it is possible to live a creative and musical life."
— Allison Miller (1992 Jazz)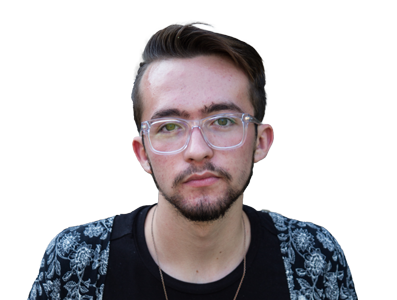 I finally thought of myself not just as a writer, but as an Artist."
— Aiden Forster (2017 Writing & U.S. Presidential Scholar in the Arts)