Theater
Theater accepts applications inclusive of classical and contemporary spoken monologues as well as optional musical theater song selections.  The strongest auditions demonstrate range, a commitment to craft, dexterity of language and illustrate the actor's ability to make clear, nuanced performance choices that best showcase their distinct voice.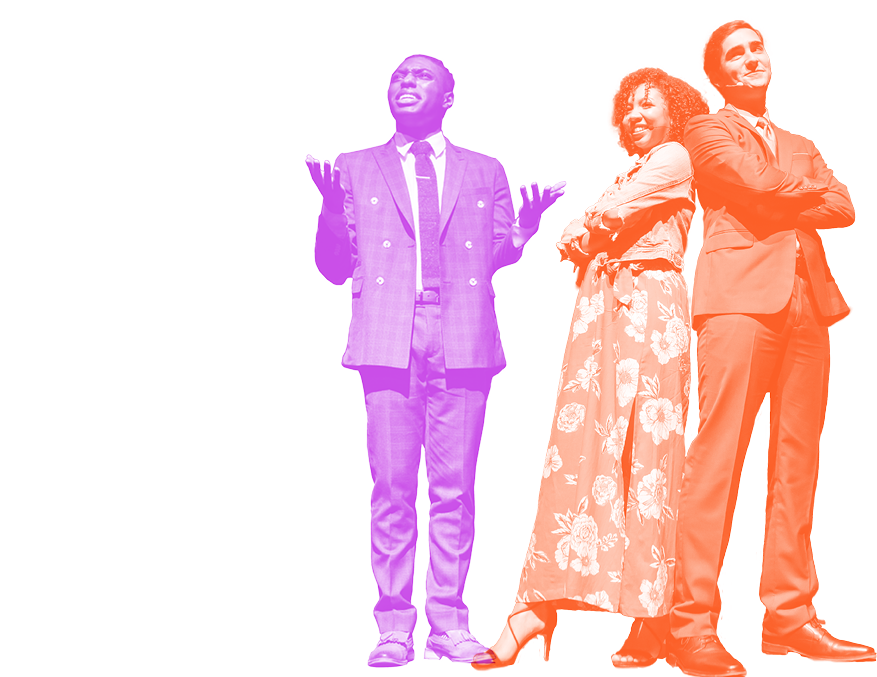 Are you a performing artist who is 15–18 years old or in grades 10–12?
The 2023 YoungArts application opens June 7, 2022.
To be eligible, you must be able to answer "Yes" to these statements:
I am either a citizen of the United States, a permanent resident/green card recipient, or I can demonstrate that I am legally able to receive taxable income in the United States.  

I am in grades 10–12 or 15–18 years of age on December 1 of the year I am applying. 

If I'm selected as a Finalist, this would be my first time attending National YoungArts Week.
The requirements for the 2023 competition are listed in the downloadable PDF.
Every dimension of my being was well fed, and I finished the week with nothing but raw inspiration to develop my craft and to cultivate empathy daily. I made more connections than I know how to convey."
— Kate Louissaint (2021 Theater)