Grants & Awards
YoungArts provides award winners with grants, awards, creative and emergency microgrants, and unrestricted funding throughout their artistic careers.
All YoungArts award winners-Finalist, Honorable Mention and Merit award levels-receive cash prizes between $100 and $10,000. The YoungArts award competition is open to artists (1) between the ages of 15–18 or in high school grades 10–12 (2) that are United States citizens, permanent residents or are legally able to receive taxable income in the United States (3) that demonstrate excellence in Classical Music, Dance, Design Arts, Film, Jazz, Photography, Theater, Visual Arts, Voice or Writing. 
Learn more about how to apply to YoungArts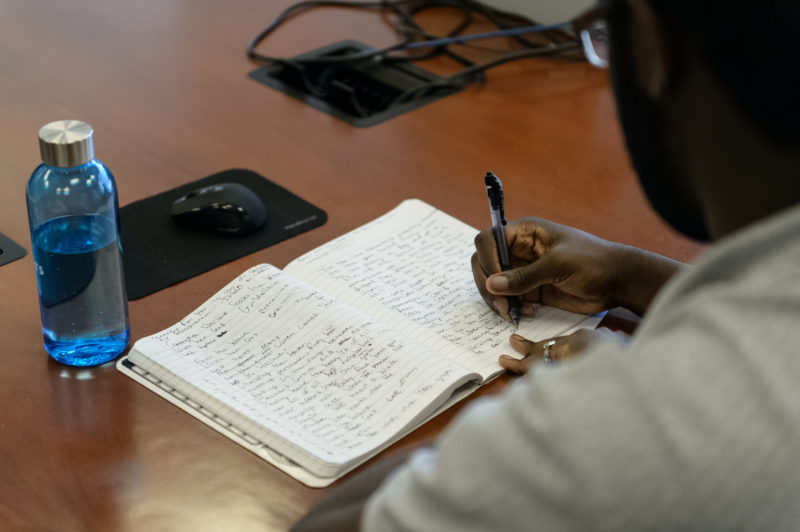 Microgrants provide up to $5,000 monthly to award winners seeking support for a wide range of artist needs and professional development opportunities, including travel expenses to a residency, registration fees for a conference or class, the purchase of equipment, studio rental fees and more.
Apply on YoungArts Post
Gordon Parks Foundation
The Gordon Parks Foundation grants a $7,500 cash award to one recent YoungArts award winner who represents the depth, breadth and integrity of Gordon Parks' work. A winner is selected by a diverse panel of artists across multiple disciplines.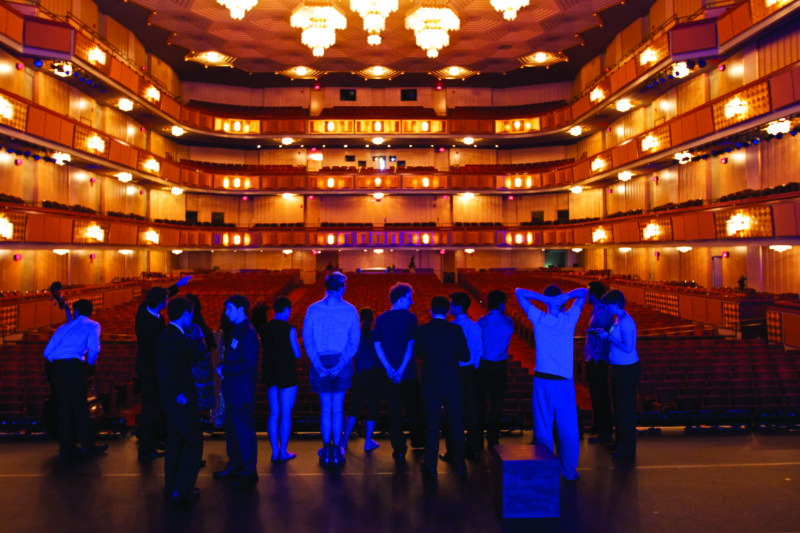 The Ashley Longshore Excellence in the Arts Award is a $25,000 unrestricted award that deepens and expands support for artists in the disciplines of photography, musical theater and visual arts. In addition to the cash award, artists will have the opportunity to benefit from further mentorship, continuing education that can influence the trajectory of their careers.
In its inaugural year, the award will be granted to a past YoungArts winner in Theater (Musical Theater) and will honor the vibrant memory of Patrick B. Hale, an interdisciplinary artist in musical theater and visual arts. In the second and third years, the award will be granted respectively to a past YoungArts winner in Photography, in memory of photographer Alix Edmonson Martinez, and to a past YoungArts winner in Visual Arts. To be considered for the award, all candidates must be 25 years or older and exemplify the traits of artistic rigor, excellence, a love of their craft, and demonstrate an active interest in furthering the arts in their community.
Apply on YoungArts Post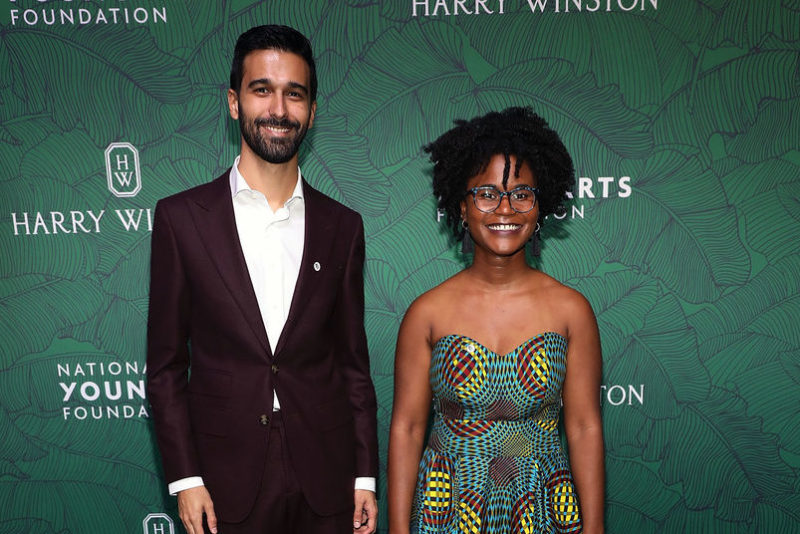 Since 2018, the Jorge M. Pérez Award, funded by The Jorge M. Pérez Family Foundation, has been providing a YoungArts Visual Arts award winner who has succeeded in strengthening their community through artistic endeavors with a $25,000 unrestricted award. Applicants aged 25 and over are invited to submit materials through open call on YoungArts Post. Selections are made by the Jorge M. Pérez Family Foundation.
Apply on YoungArts Post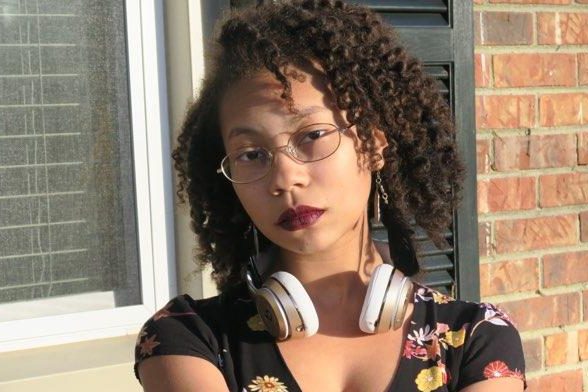 YoungArts Lin Arison Excellence in Writing Award
The YoungArts Lin Arison Excellence in Writing Award is a $50,000 scholarship given to a YoungArts award winner. Introduced in 2018, this scholarship is awarded annually to a Finalist in Writing who is currently a senior in high school. Awardees are selected based on merit by the Writing panel; and recipients may apply the financial award against the cost of tuition, room and board to attend an accredited school of their choice.
The YoungArts Emergency Microgrants program distributes $1,000 to YoungArts award winners and guest artists who are experiencing loss of income due to the cancellation of scheduled professional engagements or unexpected expenses related to COVID-19. In September 2020, this program was expanded to include artists who have worked for the organization in the past three years, such as guest artists and panelists. It will remain ongoing through June 2021.
In April 2020, Artist Relief was created by a coalition of seven national arts grantmakers to support artists during the COVID-19 crisis by offering emergency relief grants and informational resources to artists across the U.S. The fund distributed $5,000 emergency grants to artists working across a variety of disciplines facing dire financial emergencies due to COVID-19 through June 2021. For more information, visit Artist Relief.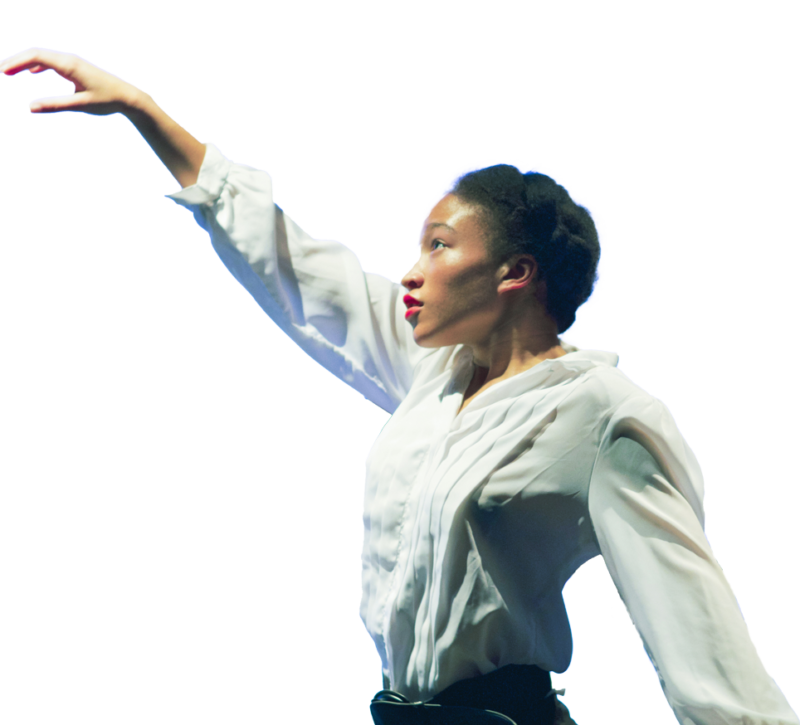 I cannot understate the importance of having the capital (financial, social, etc.) to produce art, take risks, and realize performances that I've been sitting with for over a year."
— Asia Stewart (2014 Theater)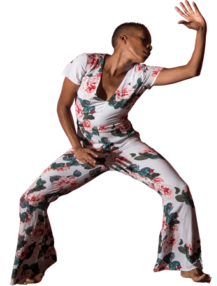 Because of YoungArts, I was able to open my first bank account. That started my dance life. That started my independence."
— Yusha-Marie Sorzano (2000 Dance)