Empower Artists to Pursue a Life in the Arts
When you give to YoungArts, you are supporting artists—the makers, thinkers and leaders of society.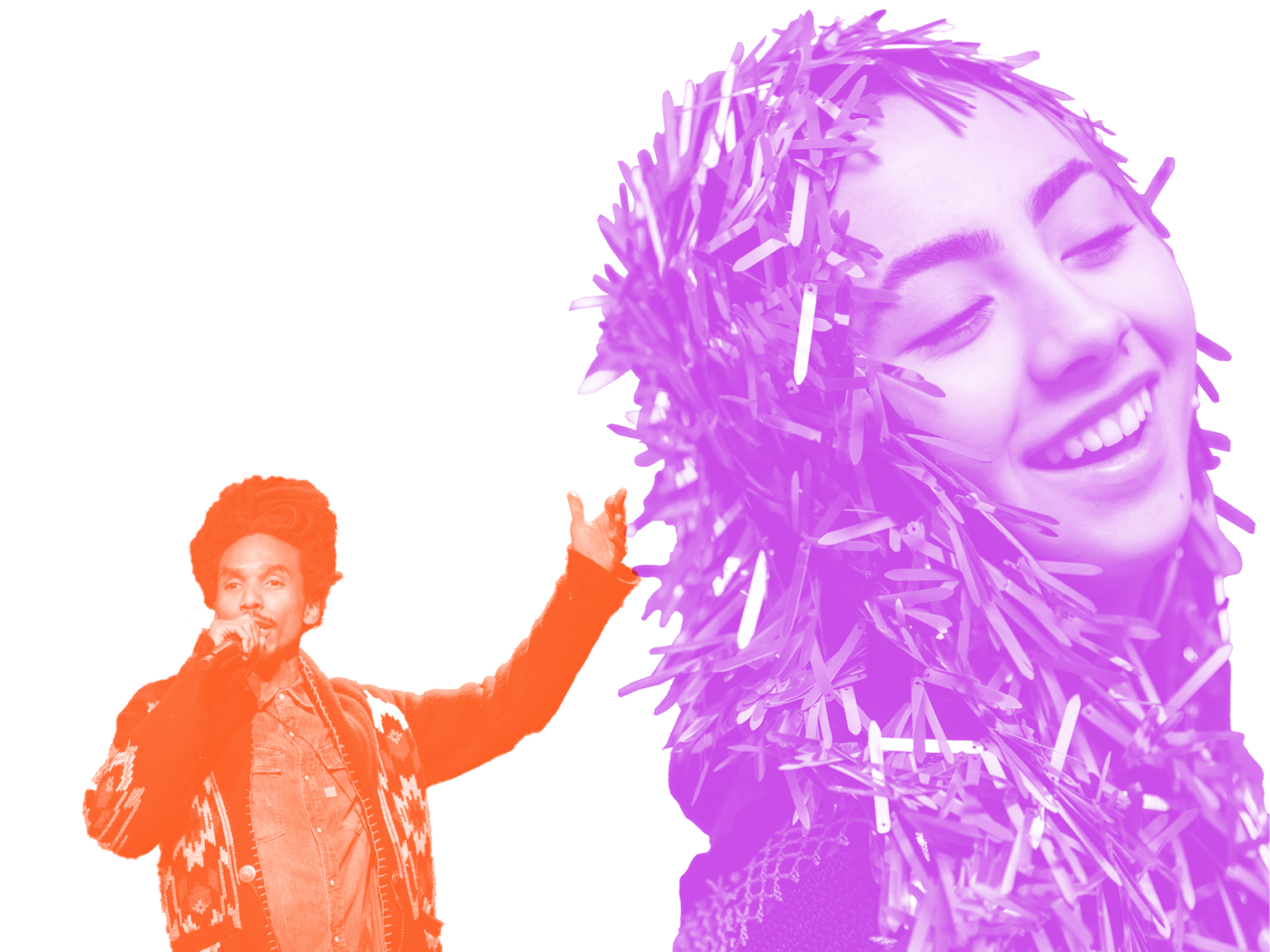 YoungArts provides artists with a lifetime of support, including access to funding, mentorship and creative and professional development opportunities throughout their artistic careers. By giving to our annual fund, you are supporting all of our programs and more.
Your support helps give artists the opportunities to create, experiment, build community and sustain their creative practice.
The generosity of individuals, corporations and institutions helps YoungArts provide creative and professional development opportunities for artists throughout their careers. We are grateful for those whose contributions aid us in fulfilling our mission.
Thank you to our donors
YoungArts is proud to display GuideStar's Platinum Seal of Transparency demonstrating our commitment to accessible organization information.