Empower Artists to Pursue a Life in the Arts
When you give to YoungArts, you are supporting artists—the makers, thinkers and leaders of society.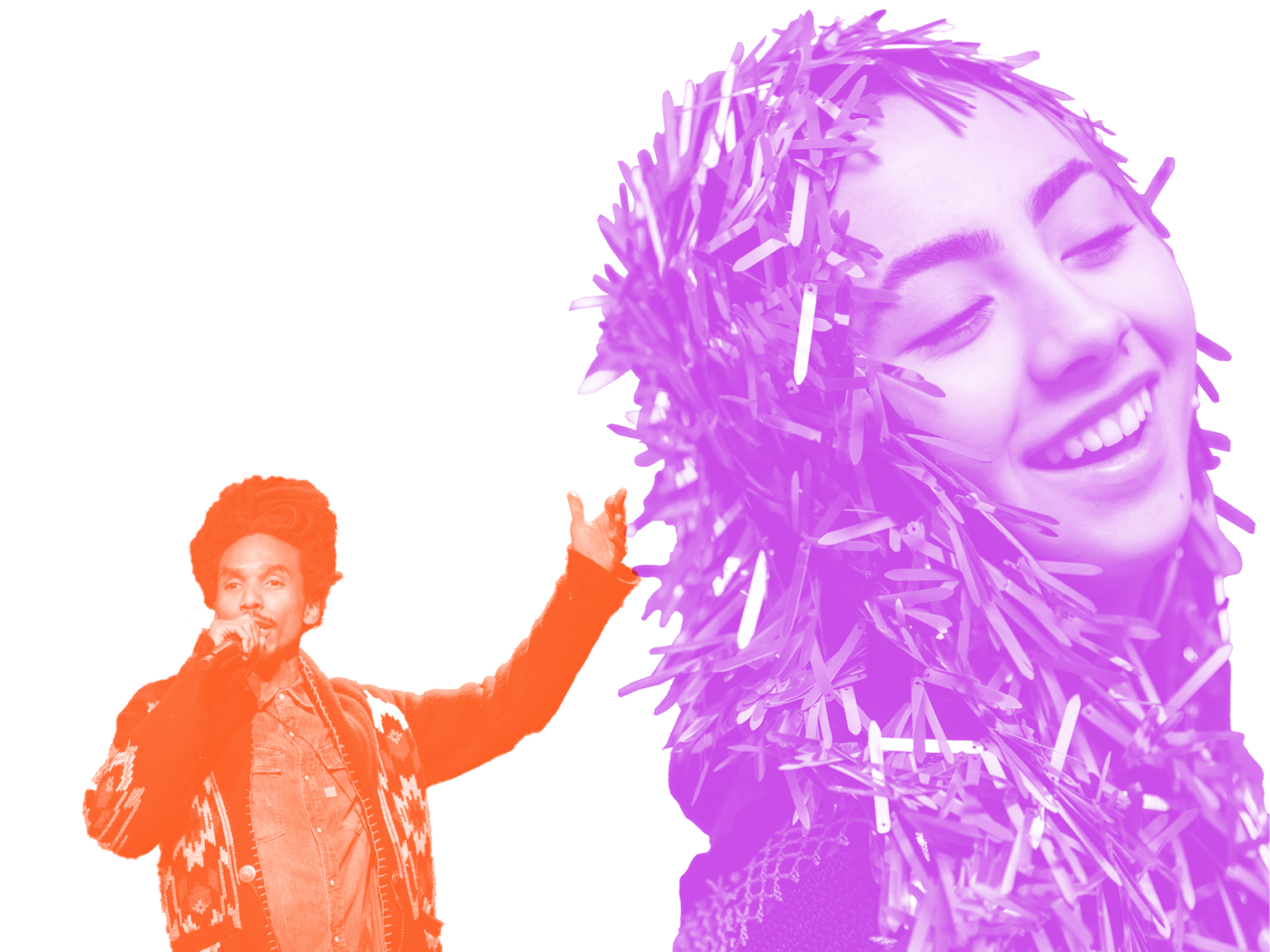 YoungArts provides artists with a lifetime of support, including access to funding, mentorship and creative and professional development opportunities throughout their artistic careers. By giving to our annual fund, you are supporting all of our programs and more.
40 Years for Artists
Our 40th anniversary is a celebration of the 20,000-strong community of artists YoungArts has supported since 1981. This season, we continue our commitment to support artists in everything we do, encouraging the creative process and sharing the extraordinary work of YoungArts award winners across generations through programs in person, virtually and with partners nationwide.
Donate Now
Together, a short film
Commissioned by YoungArts, the film unites the work of YoungArts award winners and notable guest artists in an enchanting animated short that underscores powerful messages of solidarity and interdependence. Each frame of this film was sold as a one-of-a-kind print to support YoungArts.
Without Further Delay by Desmond Richardson
Desmond Richardson's virtual dance performance brought together nine 2021 YoungArts award winners from across the country. Commissioned by YoungArts in partnership with Aon, the performance investigated the particular moment by exploring elements of isolation, confinement, communality and perseverance.
Your support helps give artists the opportunities to create, experiment, build community and sustain their creative practice.
The generosity of individuals, corporations and institutions helps YoungArts provide creative and professional development opportunities for artists throughout their careers. We are grateful for those whose contributions aid us in fulfilling our mission.
Thank you to our donors
YoungArts is proud to display GuideStar's Platinum Seal of Transparency demonstrating our commitment to accessible organization information.