Our Mission
YoungArts identifies exceptional young artists, amplifies their potential, and invests in their lifelong creative freedom.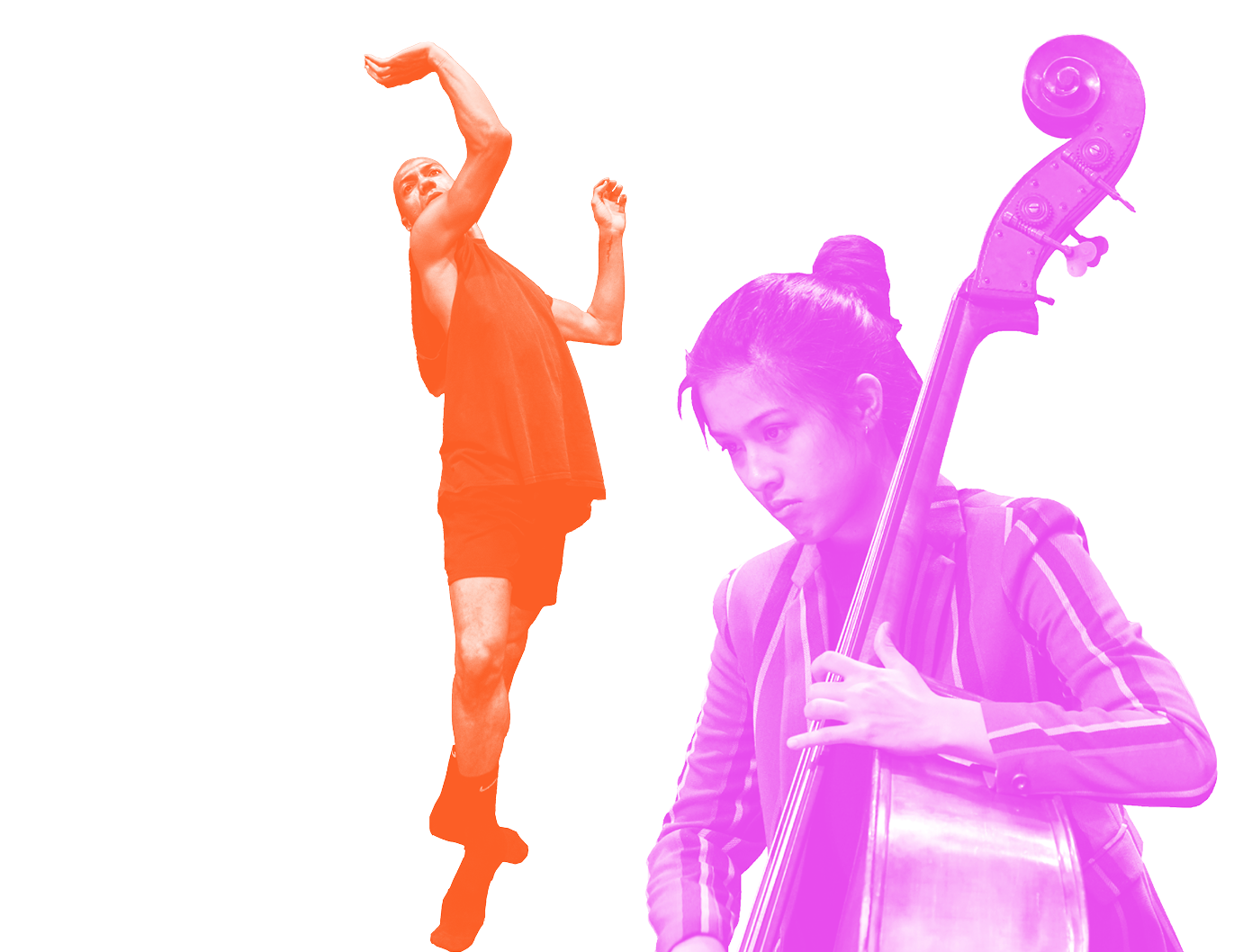 Our Vision
A world that embraces artists as vital to
our humanity.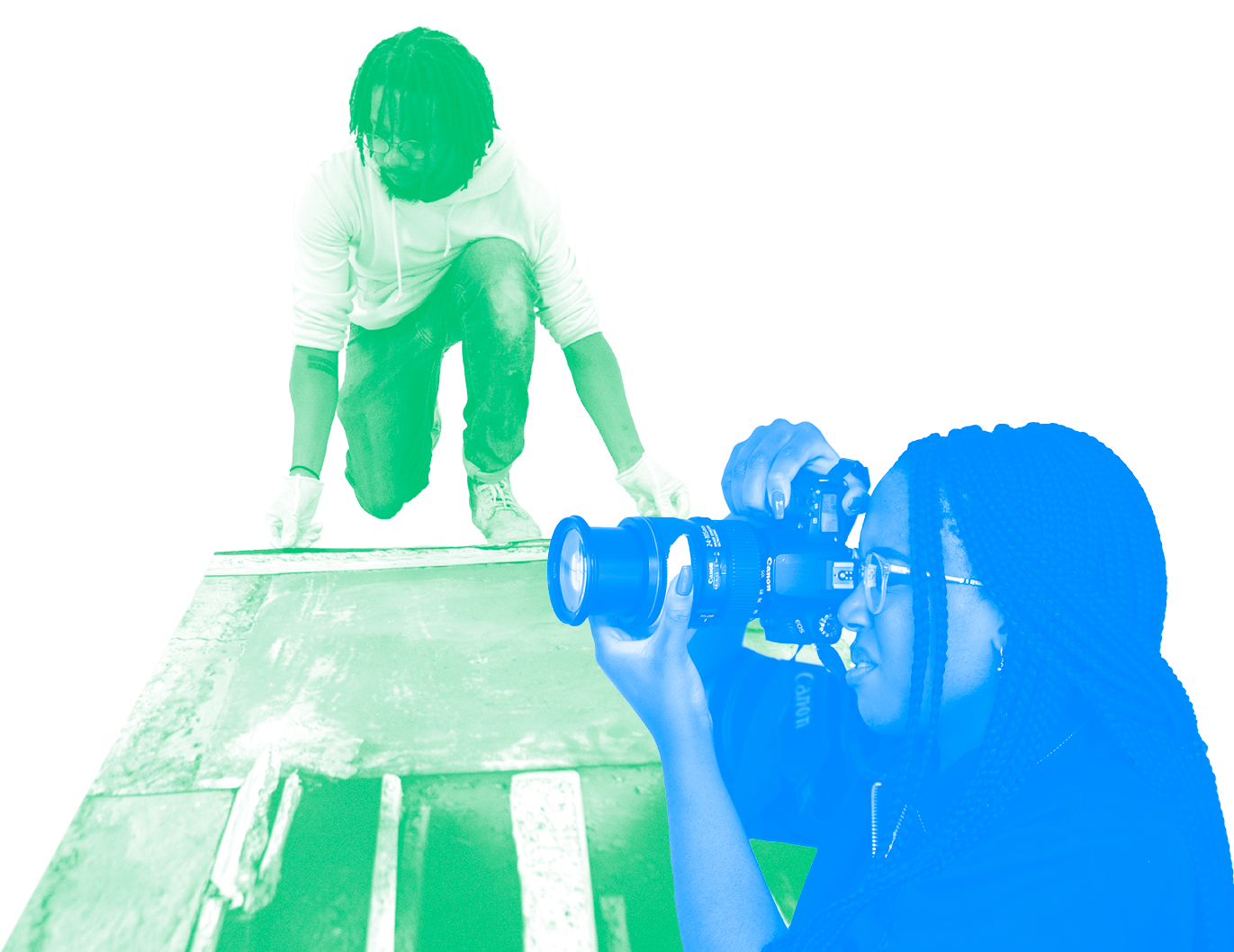 Our Values
Our core values are excellence, collaboration, inclusivity, experimentation, respect and integrity. These concepts underpin our efforts to provide artists with space, funding, mentorship, professional development and community. We strive to incorporate and communicate them throughout all of our programs.