Our Mission
YoungArts identifies the most accomplished young artists in the visual, literary and performing arts, and provides them with creative and professional development opportunities and support throughout their careers.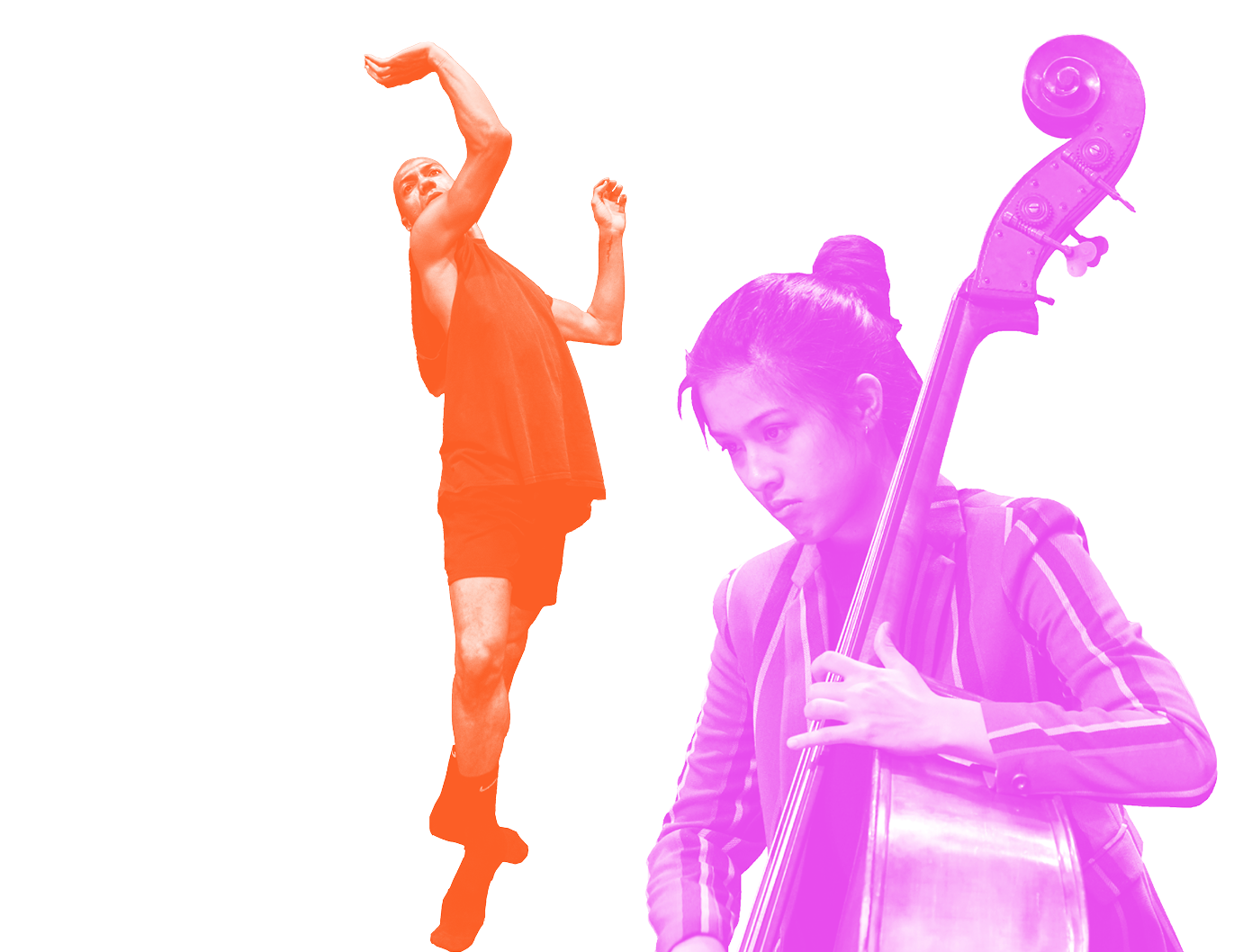 Our Vision
To empower artists to pursue a life in the arts.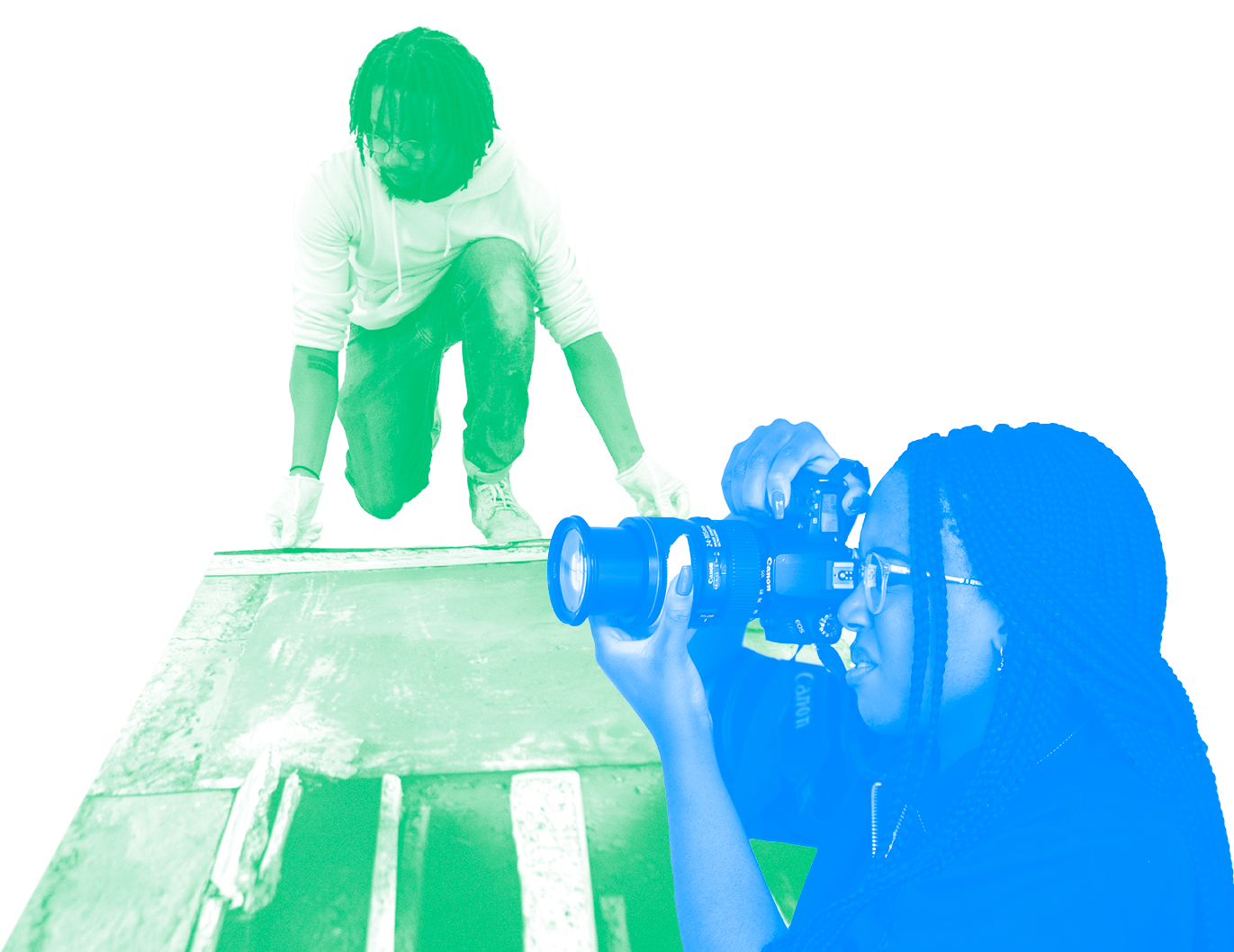 Our Values
Our core values are excellence, collaboration, inclusivity, experimentation, respect and integrity. These concepts underpin our efforts to provide artists with space, funding, mentorship, professional development and community. We strive to incorporate and communicate them throughout all of our programs.