Film
Film is one of 10 artistic disciplines in YoungArts' national competition. This discipline encompasses narrative, documentary, experimental, and animation filmmaking.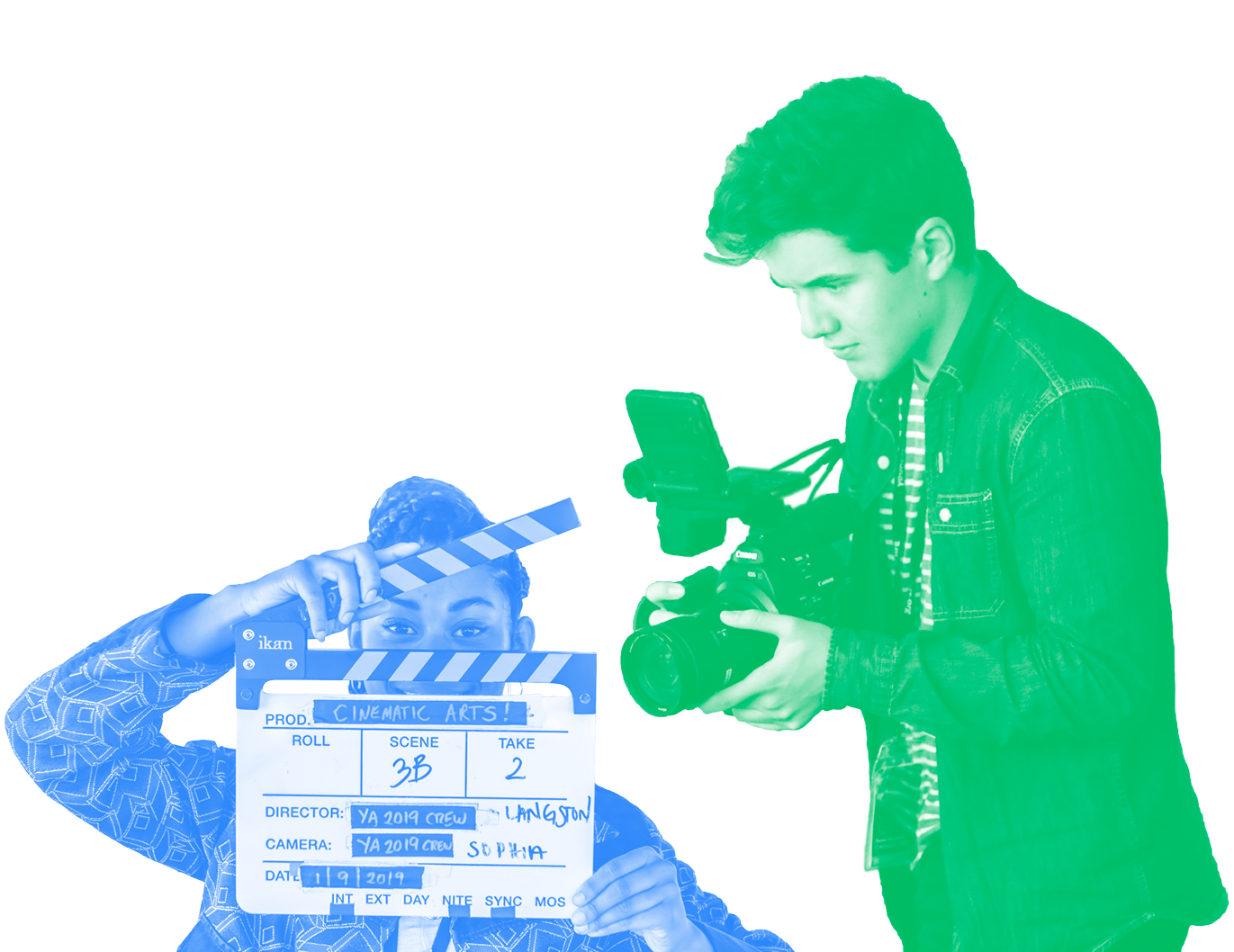 To be eligible, you must be able to answer "Yes" to these statements:
I am either a citizen of the United States, a permanent resident/green card recipient, or I can demonstrate that I am legally able to receive taxable income in the United States.  

I am in grades 10–12 or 15–18 years of age on December 1 of the year I am applying. 

If I'm selected as a Finalist, this would be my first time attending National YoungArts Week.
The most competitive films are well edited and showcase original and clear storytelling, while demonstrating strong elements of character and theme. Review the detailed requirements before applying. 
Ready to apply? The 2023 application closes October 14, 2022 at 11:59 PM ET.
See our 
FAQ
 for answers to common questions about the competition and application.
Want to know more about the YoungArts community and what it's like to pursue a life in the arts? Ask an Artist.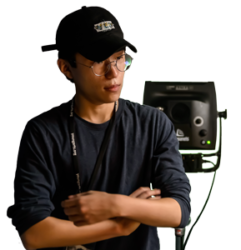 Every cliché thing people said is, indeed, true. I feel like I know my YoungArts friends more than any of my friends at home—even though it's only been a week."
— Thomas Kim (2019 Film)