National YoungArts Week
National YoungArts Week is an intensive program for competition finalists to collaborate with peers across 10 disciplines, develop their craft with internationally recognized leaders in their fields and create lifelong connections.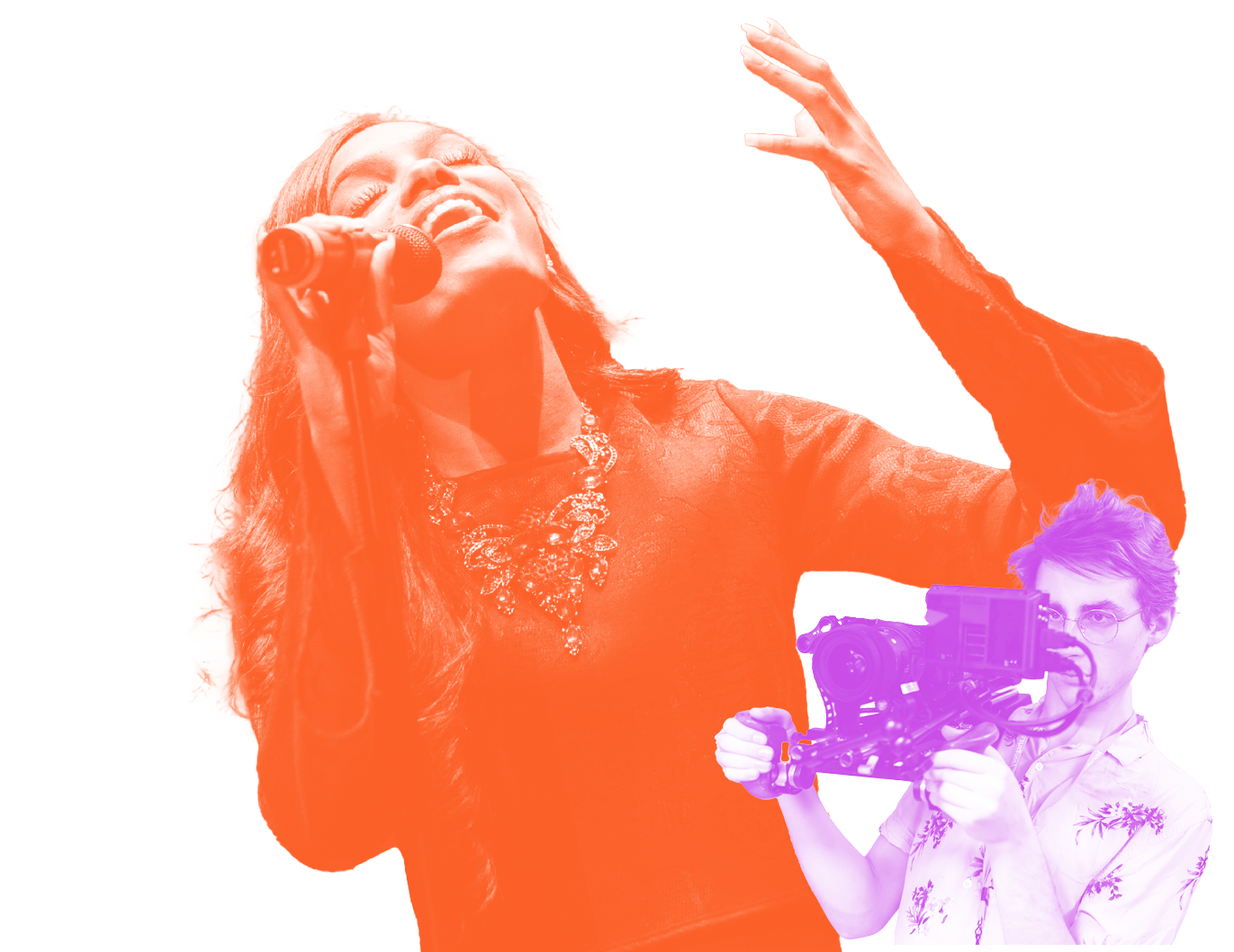 National YoungArts Week offers YoungArts award winners at the Finalist level the guidance they need to prepare for the next stage of their artistic development. To help safeguard the health and well-being of our community, National YoungArts Week will again take place virtually and stream on youngarts.org.
Each year, YoungArts proudly introduces the next generation of artists across 10 disciplines. The 156 finalists that will be showcased throughout National YoungArts Week+ have been selected by esteemed discipline-specific panels of artists through a rigorous blind adjudication process.
From January 9-15, finalists will participate in an intensive program of online classes and workshops with internationally recognized leaders in their fields and will develop new work to unveil at National YoungArts Week+.
Premiering Saturday, January 29 at 8 PM ET, meet the most accomplished young artists across the country in a seven-part series of free virtual performances, writers' readings, an exhibition and more.
Saturday, January 29 | 8 PM ET
Voice
Sunday, January 30 | 8 PM ET
Writers' Readings
Monday, January 31 | 8 PM ET
Dance
Tuesday, February 1 | 8 PM ET
Jazz + Theater 
Wednesday, February 2 | 8 PM ET
Design, Photography + Visual Arts
Thursday, February 3 | 8 PM ET
Classical Music
Friday, February 4 | 8 PM ET
Film
Register below to receive reminders to livestream and links to re-watch National YoungArts Week+ events.
To continue supporting artists through the pandemic, the 2021 National YoungArts Week program took place online, and finalists across 10 disciplines participated in virtual classes and interdisciplinary workshops with internationally recognized leaders in their field, such as acclaimed visual artist Zoe Buckman; Andrew Carnegie Medal for Excellence in Fiction recipient and bestselling author Edwidge Danticat; Grammy Award-winning vocalist and songwriter Lisa Fischer; Grammy and Tony Award nominee and Broadway actor Michael McElroy*; principal clarinetist of the Metropolitan Opera Orchestra and virtuoso Anthony McGill; editor at large for special projects at TIME and photographer extraordinaire Paul Moakley; Grammy Award-winning film composer Nora Kroll Rosenbaum; one of the most influential graphic designers in the world Paula Scher; and Emmy and Grammy award-winning audio engineer Patrick Smith*, among many others. Finalists were eligible for financial awards of up to $10,000, as well as for nomination as U.S. Presidential Scholars in the Arts. 
Following the week-long intensive, audiences were invited to meet the most accomplished young artists during six nights of free virtual performances, writers' readings and an exhibition, and through an online digital anthology and catalogue. 
*YoungArts Award Winner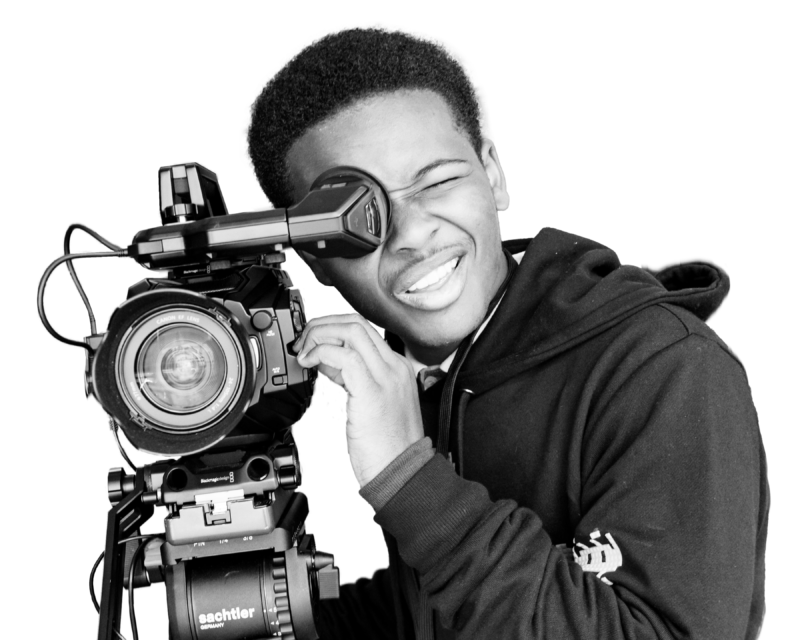 YoungArts' mantra is that this experience will change your life. When I first saw this, I doubted that one week would have such an impact. Boy, was I wrong!"
— Dusan Brown (2020 Film & U.S. Presidential Scholar in the Arts)