2023 National YoungArts Week
From January 8-15, 2023, top YoungArts competition winners convened in Miami to collaborate with peers across 10 disciplines and develop their craft with internationally recognized leaders in their field during National YoungArts Week.
138 YoungArts award winners presented their work to the public over the course of five nights of performances, writers' readings and an exhibition, and learned from notable artists such as author Richard Blanco, actor and playwright Taylor Mac, jazz alto saxophonist Charles McPherson, costume designer Machine Dazzle and actor BD Wong, who led the annual AON masterclass.
Explore 2023 National YoungArts Week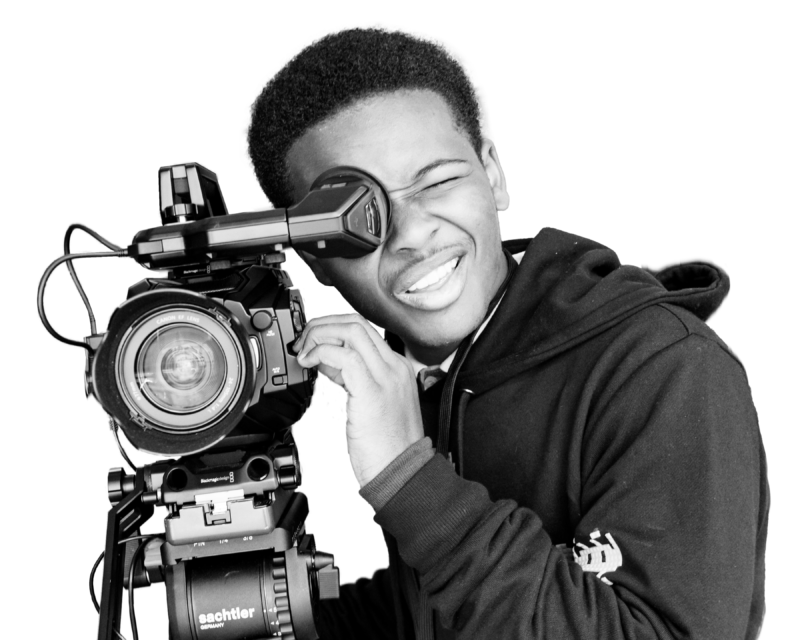 YoungArts' mantra is that this experience will change your life. When I first saw this, I doubted that one week would have such an impact. Boy, was I wrong!"
— Dusan Brown (2020 Film & U.S. Presidential Scholar in the Arts)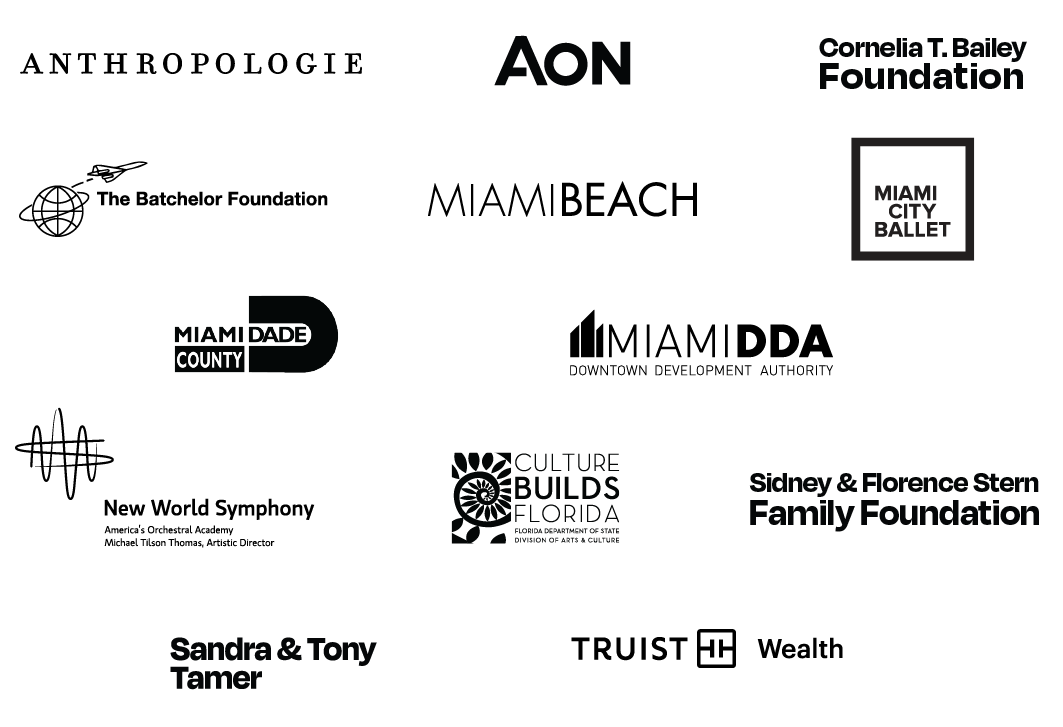 Support for YoungArts programs is provided by the Miami-Dade County Tourist Development Council, Miami-Dade County Department of Cultural Affairs and the Cultural Affairs Council, the Miami-Dade County Mayor and Board of County Commissioners; and the State of Florida, Department of State, Division of Arts and Culture, the Florida Council on Arts and Culture, and the National Endowment for the Arts.