From Adeze Wilford, Curator
The artists in this exhibition have made works that engage with pressing issues of our time, intimate family relationships and understanding of identity. They are burgeoning with creativity, innovation and a sensitivity to both the sitter and viewer that results in a body of work that speaks to a world that is often rapidly changing but one that retains similarity across generations. Working across mediums including photography, fiber art and 3D printing, topics explored range from making clothing accessible and sustainable to working through grief and loss. These emerging artists have taken difficult subject matter such as gender discrimination, state violence and climate change and created a means to reflect and in some cases create solutions that will directly impact the way some can navigate the world.
These emerging artists have created work that sparks conversation about personal experience and actions towards a more equitable future. They have used garments and sculpture to activate change in ways both large and small. Art can do many things: It can expand ways of thinking and moving through the world, it can shift political action and make people look more deeply and critically. The artists in this cohort personify the power of what art can be as a tool for shaping progress through creative expression. Their works are equal parts tender and evocative, giving this exhibition balance and nuance that speaks to their incredible creative capacity both now and in the future.
All works on display at the YoungArts Gallery. Select works listed in alphabetical order by artist last name.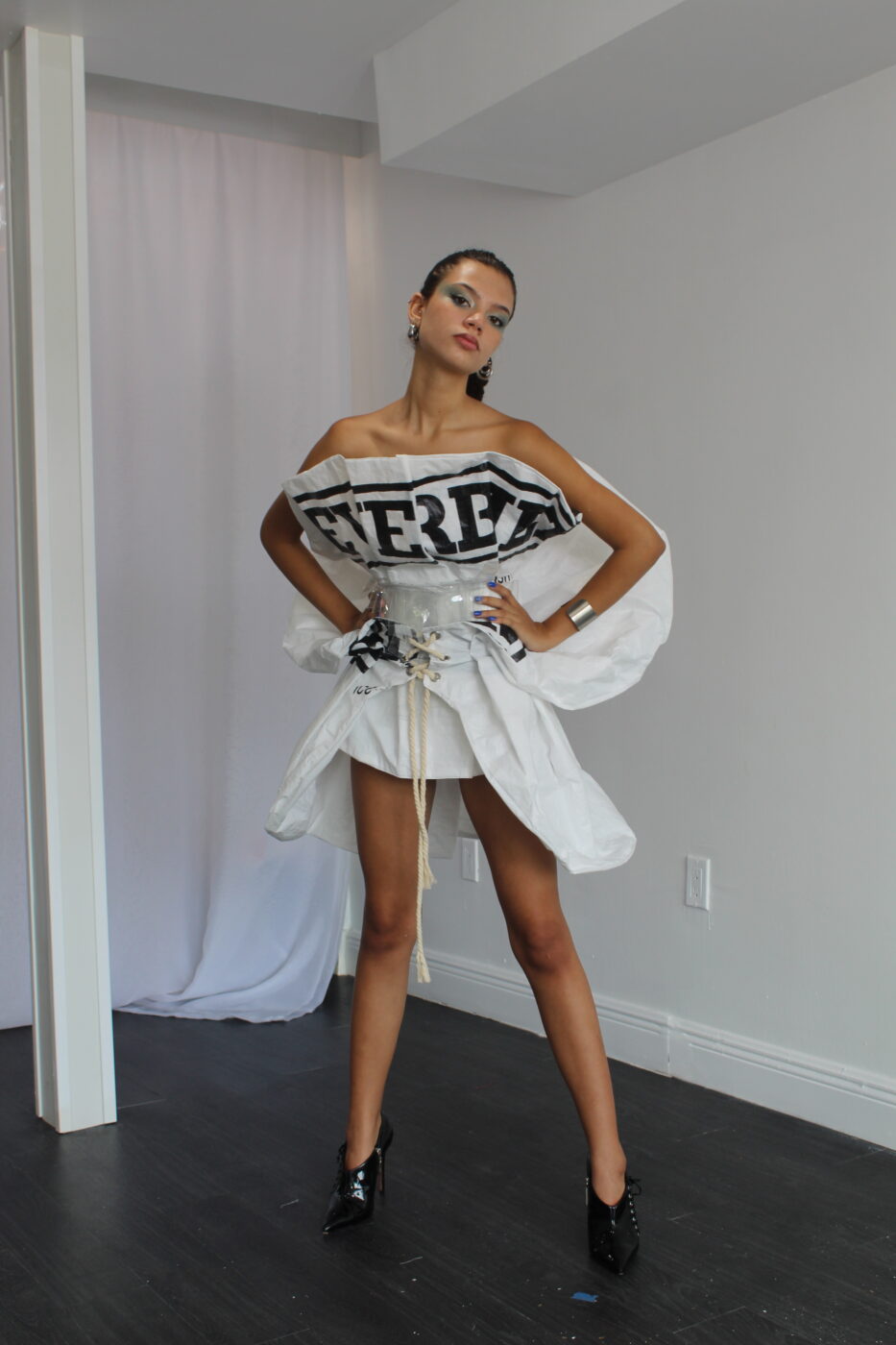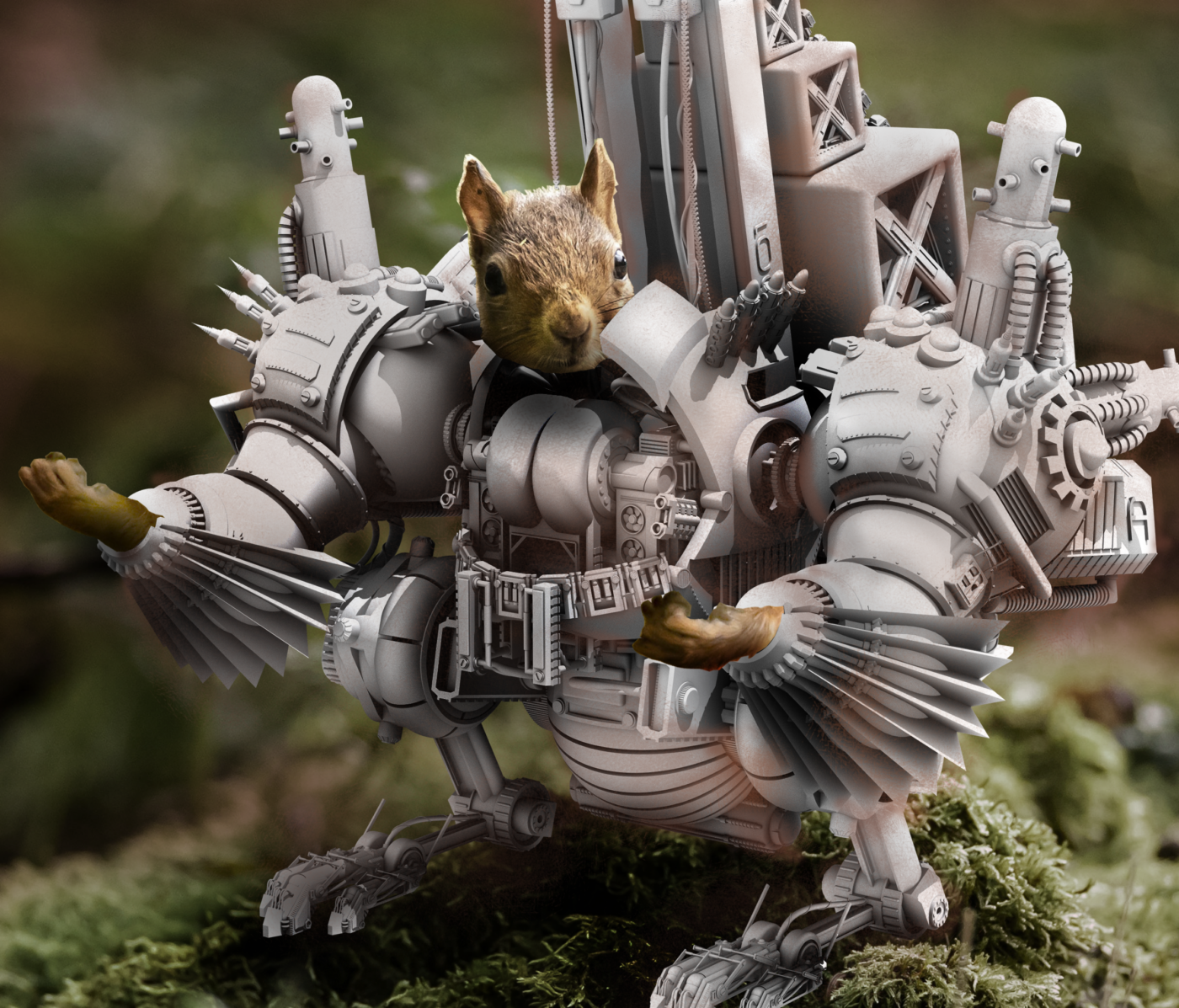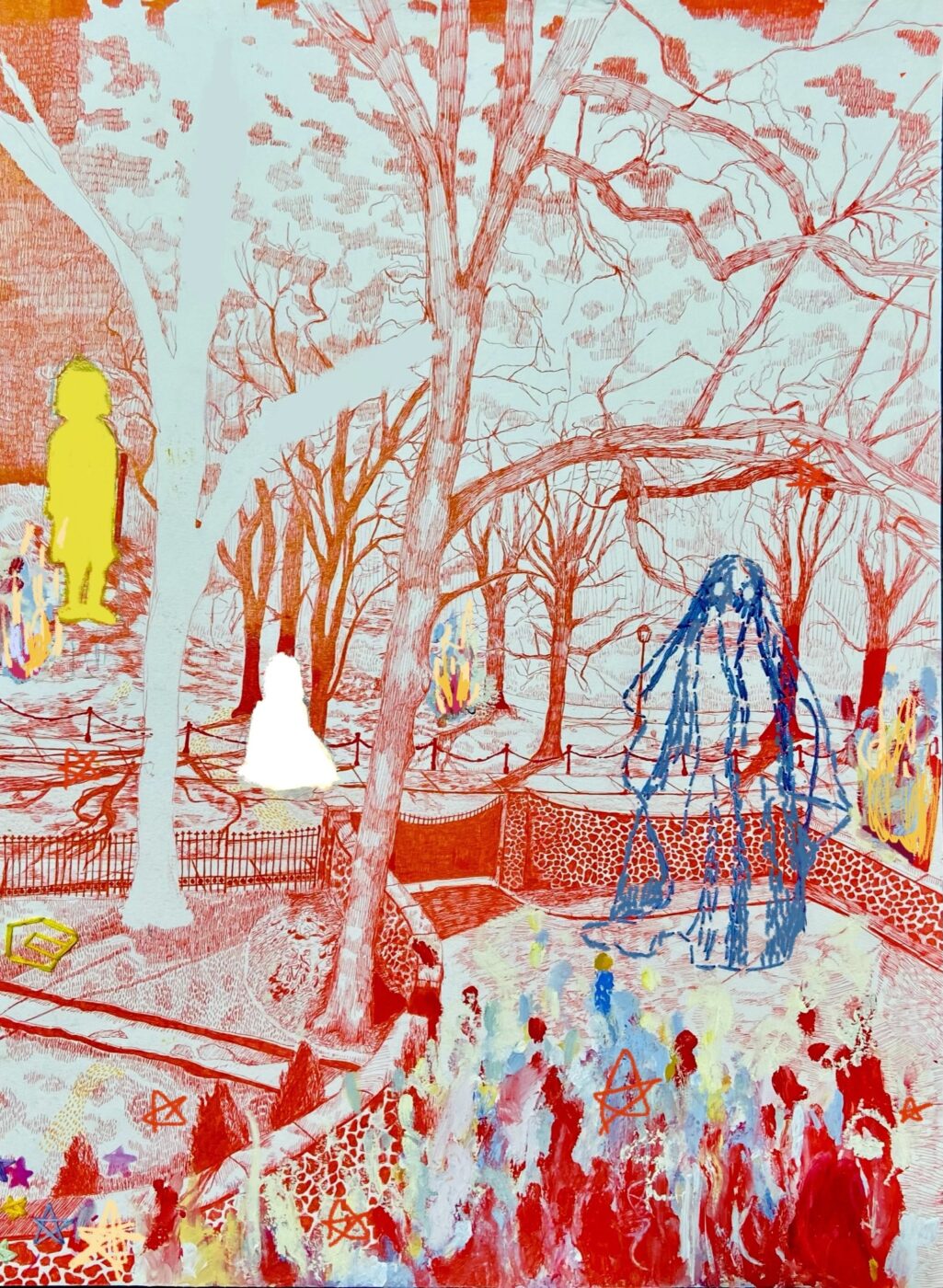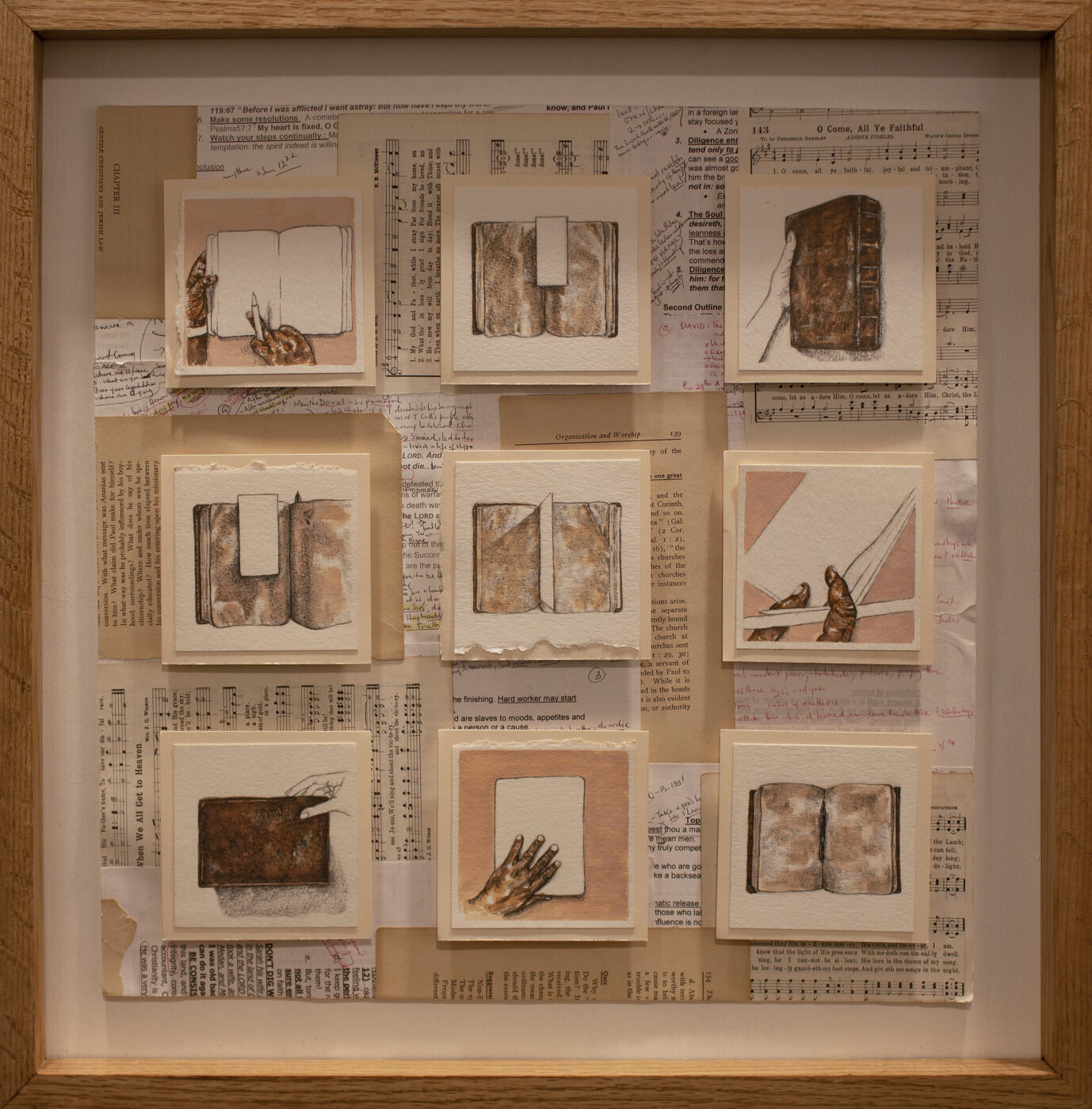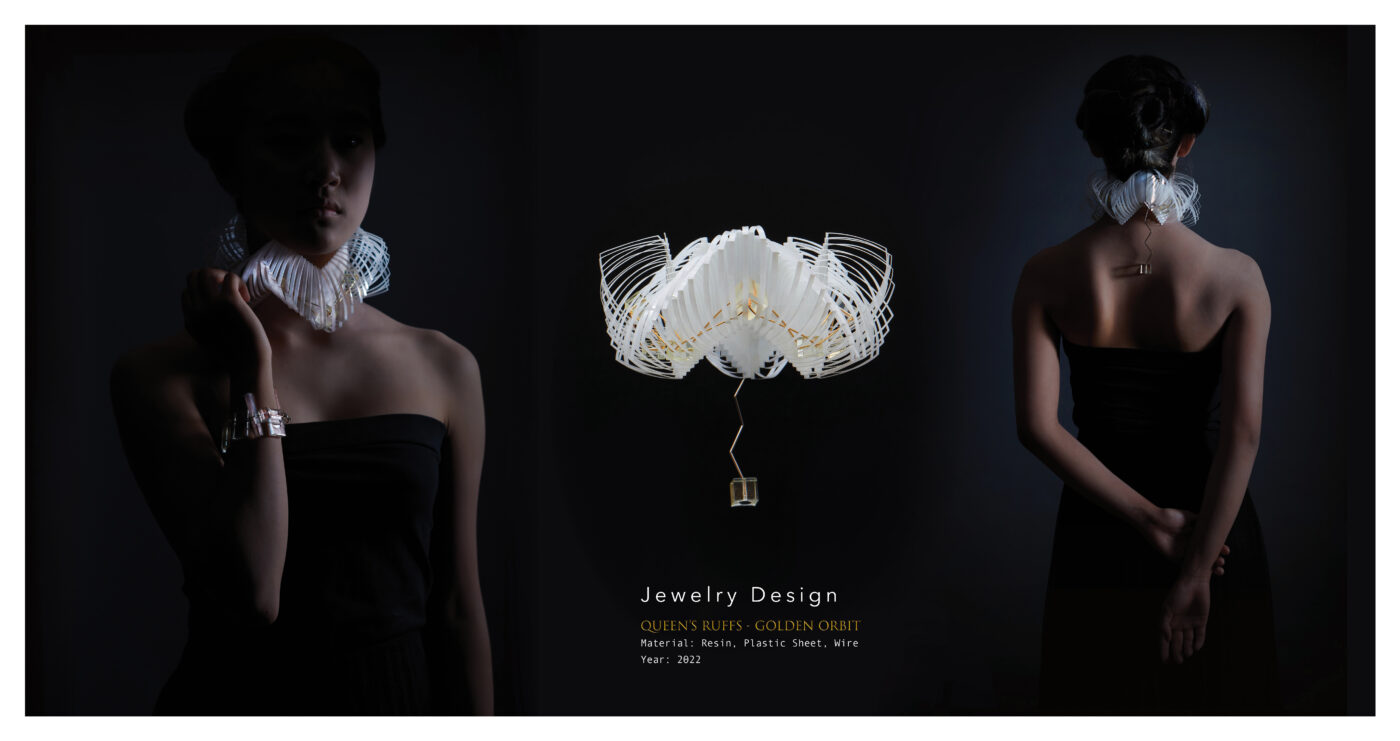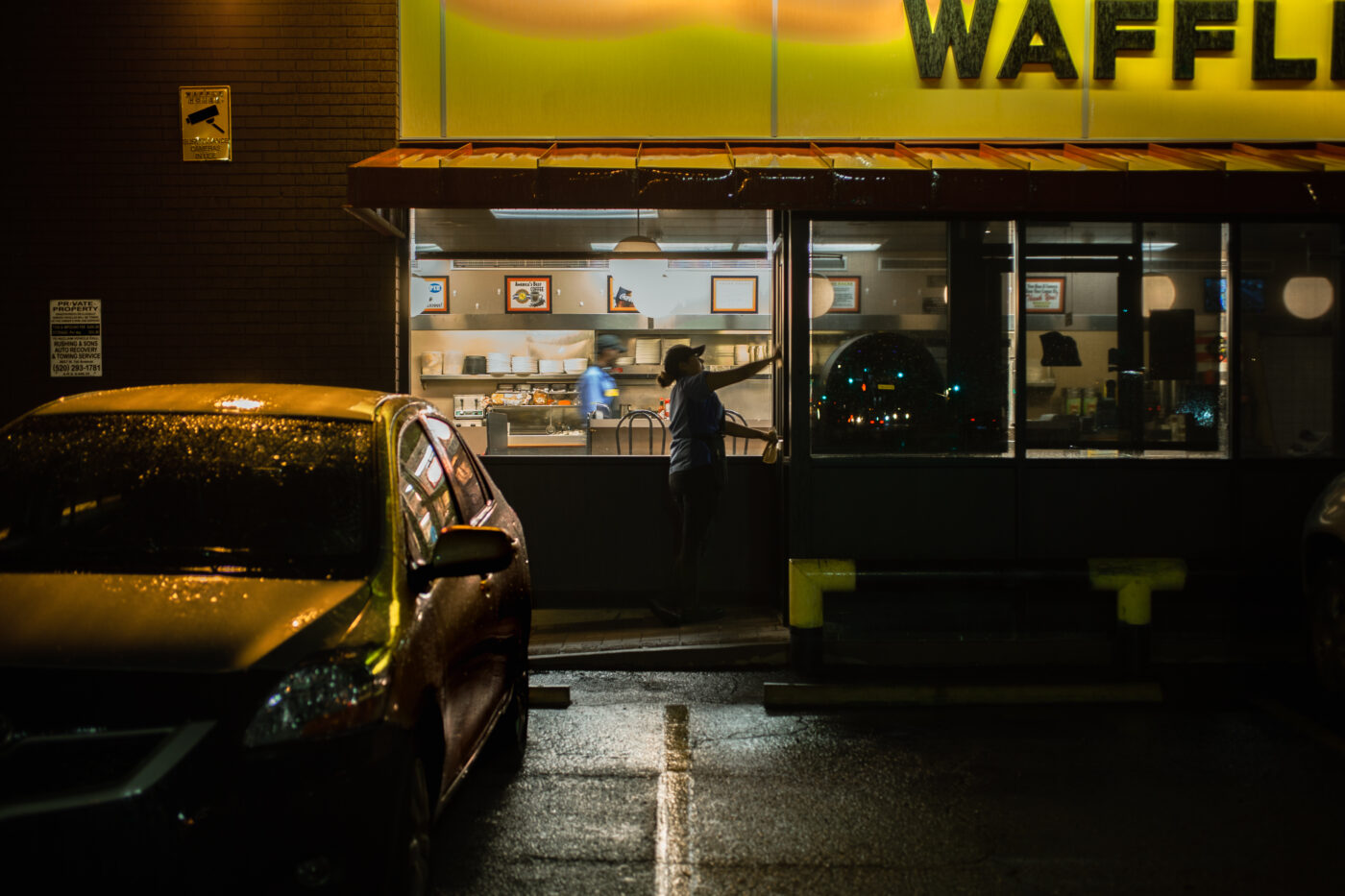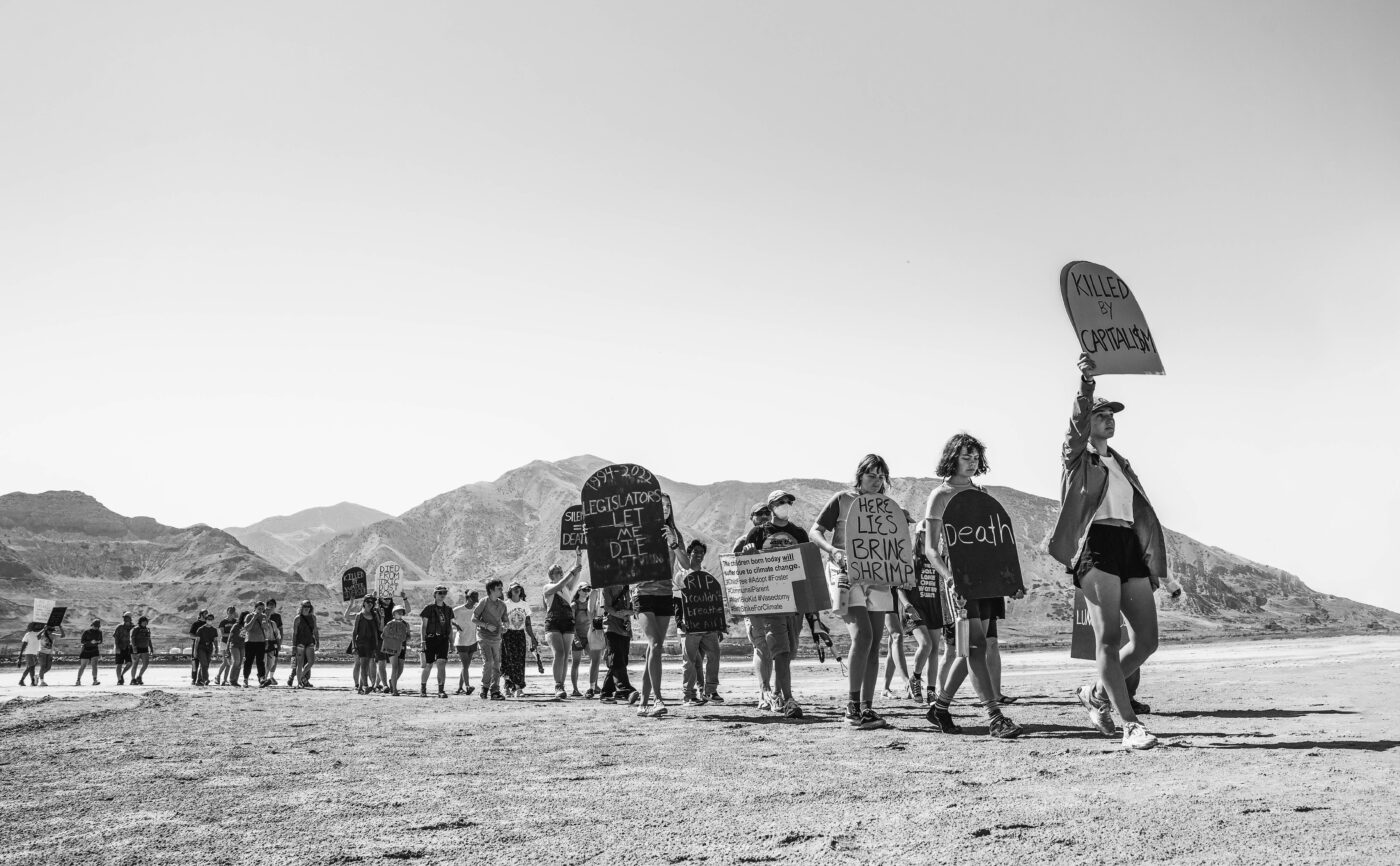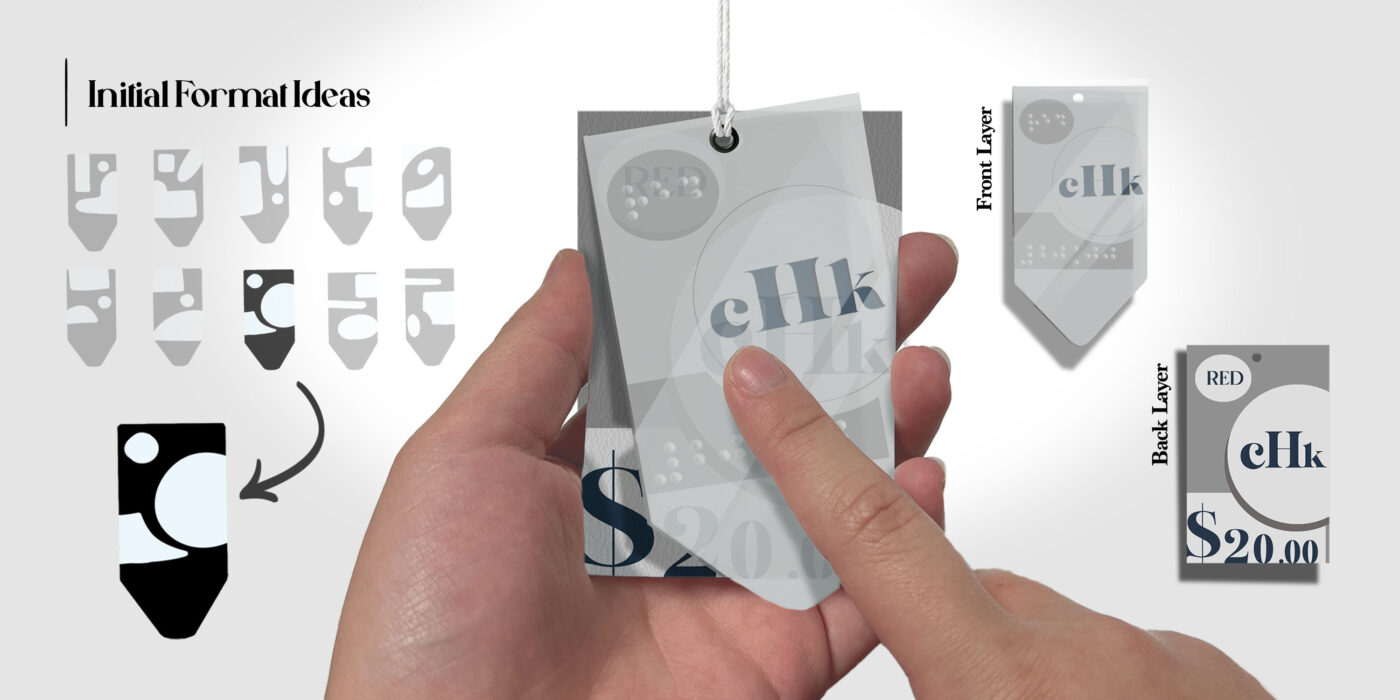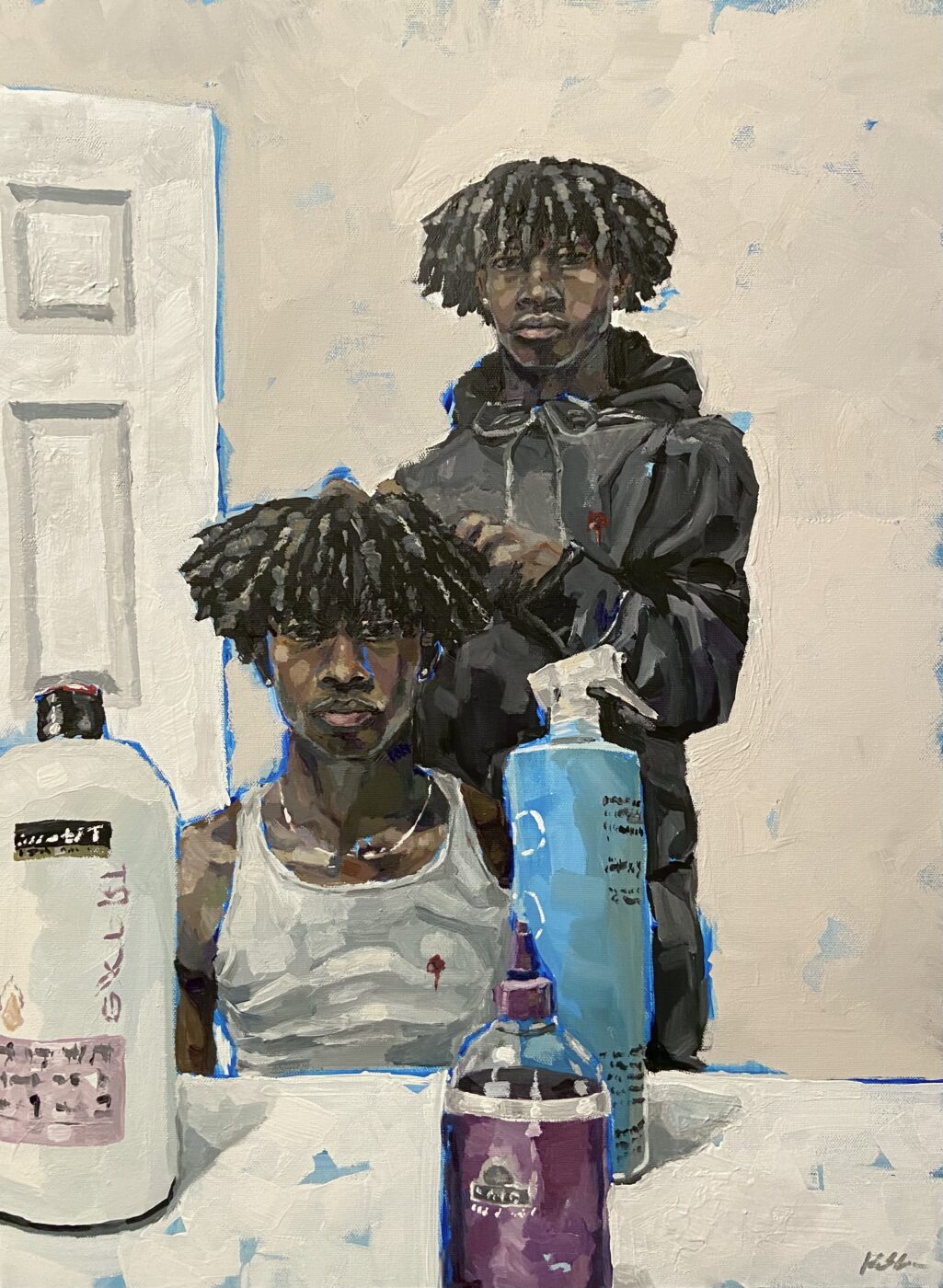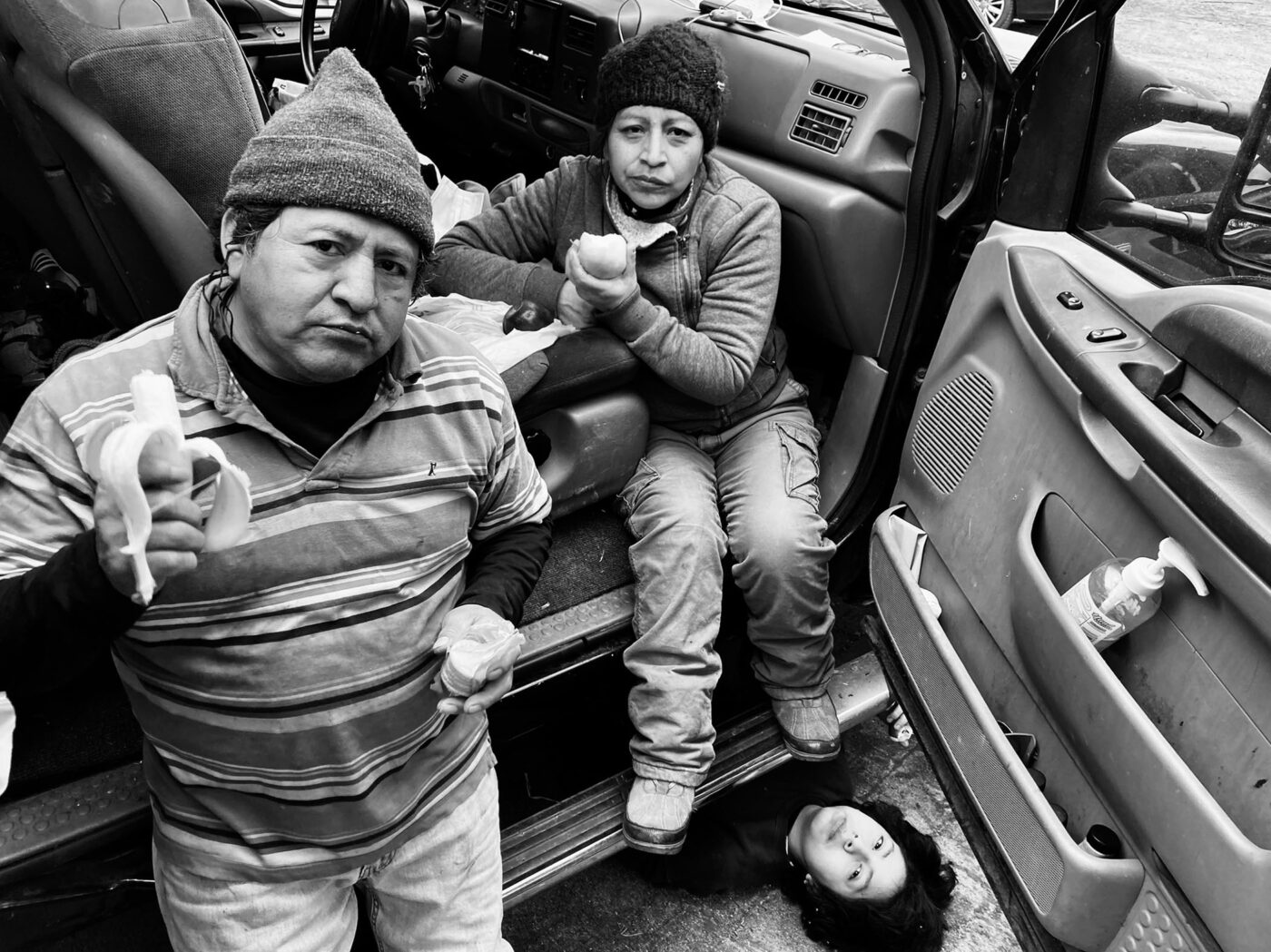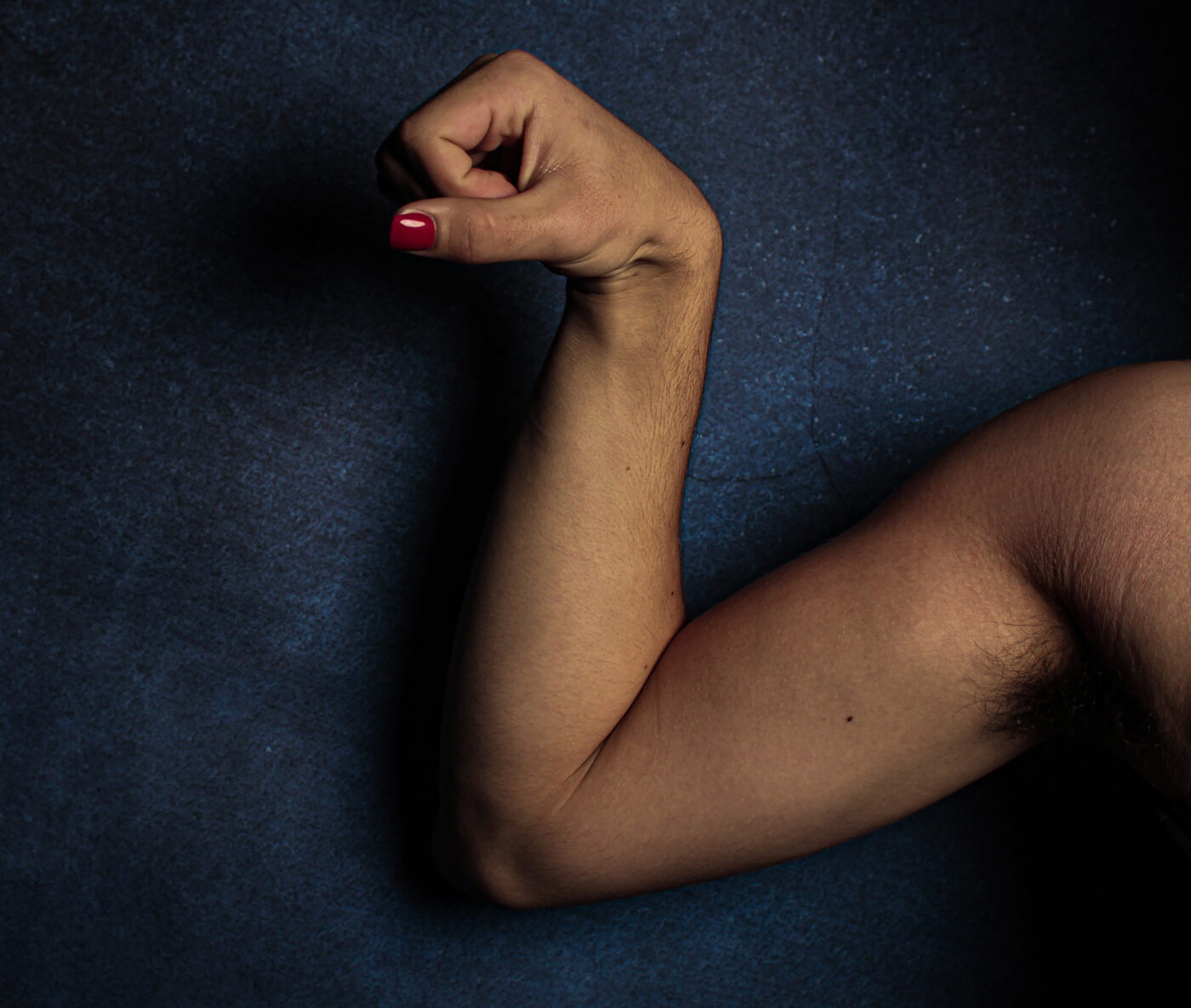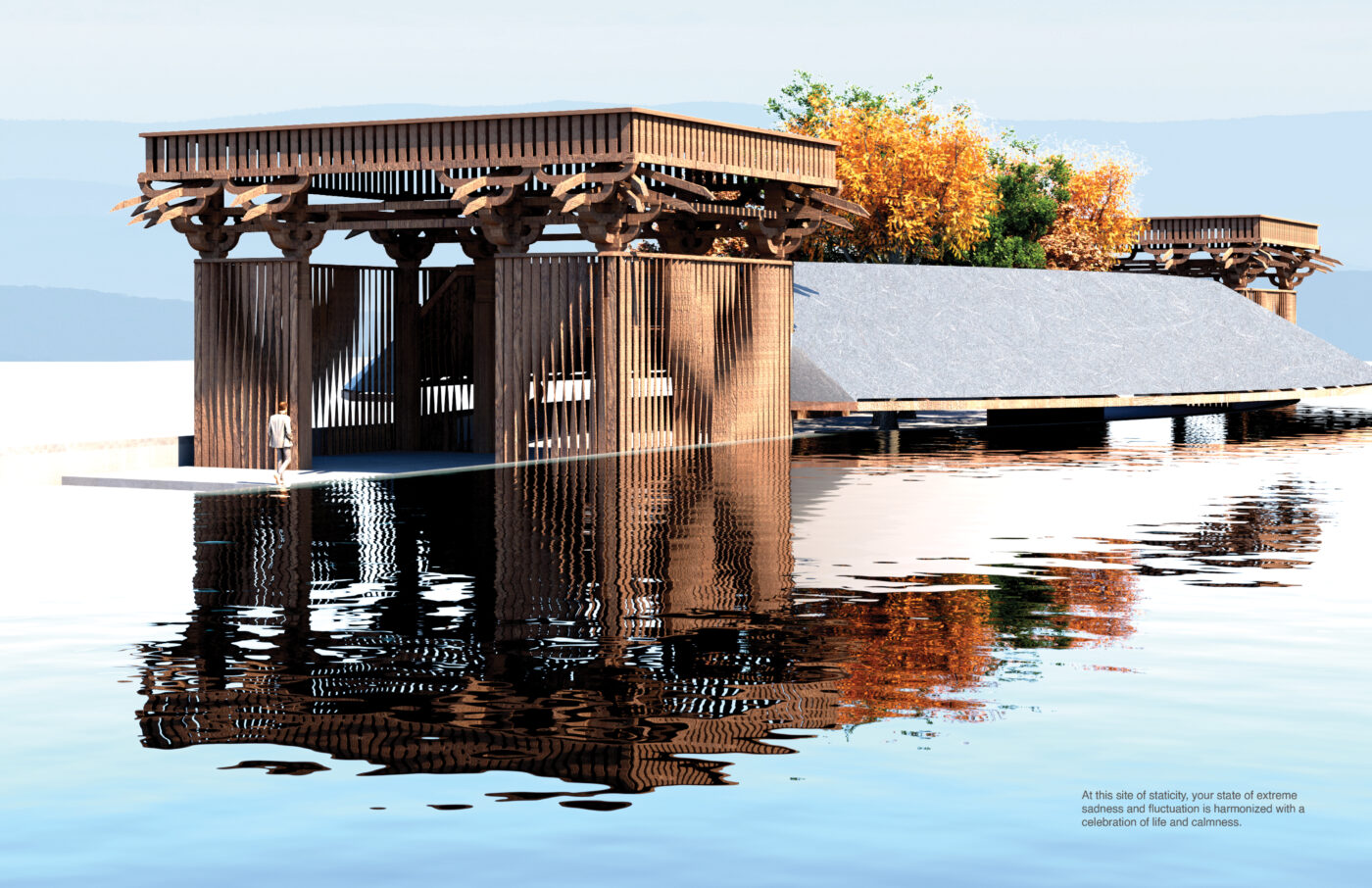 Special Thank You to National YoungArts Week Supporters